OK med marijuana operators challenge higher fees in court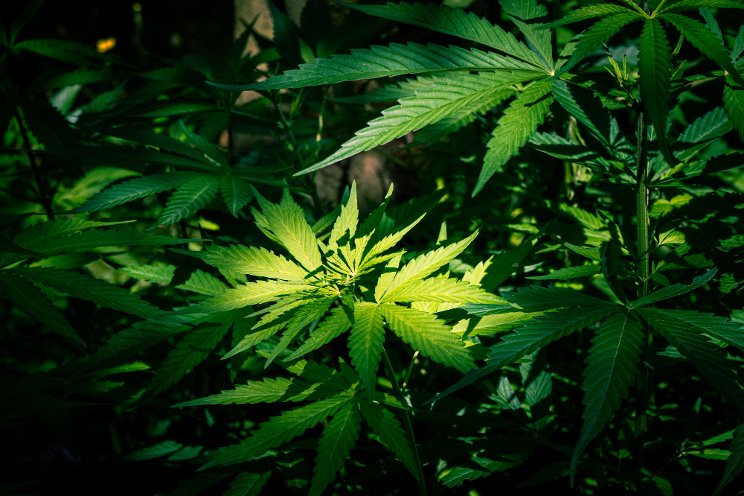 In a petition filed June 30 with the state's high court and shared with MJBizDaily, three licensed MMJ businesses and a cannabis advocate are alleging the new fee structure:
Violates the state constitution.
Is actually "a revenue-raising tax disguised as a fee."
The petition claims that Oklahoma lawmakers needed to approve the new fees by a three-fourths majority under the state constitution.
Further, state law prohibits lawmakers from passing a revenue-generating bill during the last five days of a legislative session.
That would also render the law unconstitutional, according to the petition, which was filed by Jeb Green, founder of Oklahomans for Responsible Cannabis Action, as well as the Pharside, Oklahoma Natural Cures and Bingo 101 dispensaries.
The fee changes came into being in May 2022, when Gov. Kevin Stitt signed House Bill 2179 into law.
The law, which took effect June 1, 2023, changed the fee structure that licensed growers are required to pay the Oklahoma Medical Marijuana Authority.
Now, instead of a flat rate of $2,500, cultivators are charged a graduated fee based on a grow's total square footage.
Fees could now range as high as $50,000.
Image by wirestock on Freepik