Israeli patients lose medical marijuana licencing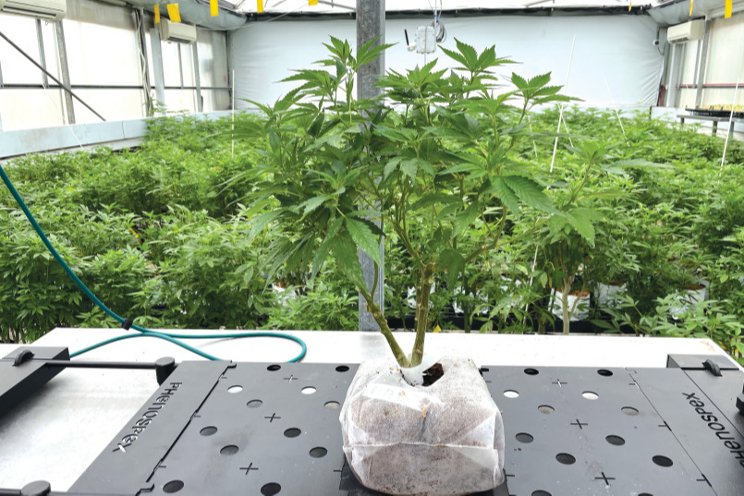 Despite its size, it's the third largest medical marijuana exporter in the world, with more than 30 licensed growers around the country – some, like Rehovot's Canonic, using cutting-edge technology to develop new strains of cannabis to treat physical and mental ailments.
However, at the same time, many of the 120,000 or so Israelis with licenses to use medical cannabis have been facing rising costs, more bureaucracy, and more difficulties in obtaining their supply.
In order to qualify for a medical marijuana license, a patient must be afflicted with a disorder or disease such as PTSD, chronic pain, epilepsy, and Crohn's.
Medical marijuana system
According to Modi'in resident Harry Rubenstein, Israel's medical marijuana system has completely abandoned patients like himself.
Photo caption: CANONIC PUTS its plants through rigorous testing, ensuring the best product for their patients. (Photo credit: Troy O. Fritzhand)