HPN Facebook updates policy on non-ingestible CBD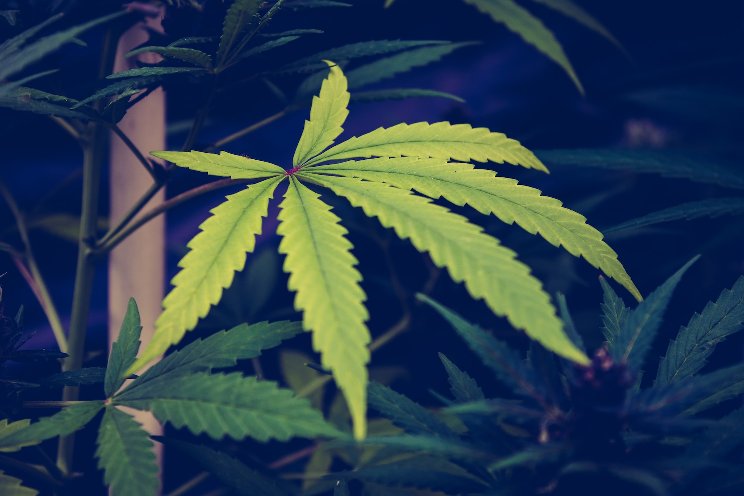 "We are renaming our advertising policy Hemp & Related Products to CBD & Related Products and allowing the promotion of legally permissible, non-ingestible CBD in the U.S., with some restrictions," Meta said in a recent statement.
Meta updated policies for hemp fiber and food seed products advertising by removing a requirement for written pre-approval. CBD ads are limited to the U.S. market, but fiber and food advertising is allowed in the U.S., Canada and Mexico as long as the products follow the local laws and rules.
CBD policies
The policies prohibit advertising for CBD extracts, gummies and other forms of the compound taken orally, applying only to topical products that are typically sold as health and beauty aids.
Under the policy changes for CBD:
Products offered must be under the federal limit of 0.3% THC.
Advertising may not contain any claims that the products can "treat, cure, prevent, mitigate or diagnose a disease or medical condition in humans or animals."
Businesses must receive prior written approval from Meta to place advertisements.
Ads may not target consumers under 18.
Photo by Esteban López on Unsplash