Public policy focus on sustainable indoor plant production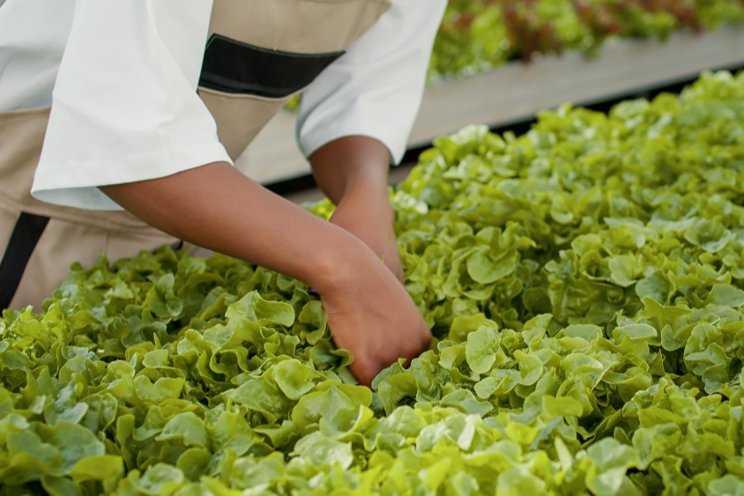 This matters because the global population keeps getting bigger while natural resources shrink. Having reached eight billion by late 2022, the world will add another two billion people in the next 30 years, many of whom will live in urban environments. That means we will need to produce 50% more food than in 2012 to feed the world's people.
Yet soil is being lost to degradation between 10 and 100 times faster than it is forming, while climate-induced water stress threatens productivity of conventional soil-based agriculture in many parts of the world.
Image by DCStudio on Freepik