France lifts ban on heated greenhouse-grown veggies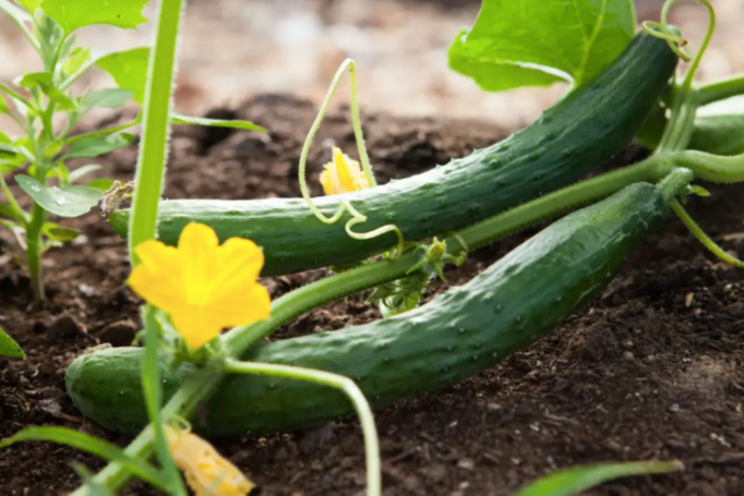 The ban, which was part of the French interpretation guide of the European Regulation (EU) 2018/848 on organic production, was deemed by the Council of State to place French producers in a legally disadvantageous position. The ruling stated that the ban distorted competition compared to imported products.
The Minister of Agriculture and Food Sovereignty has pledged to continue supporting organic farmers to reduce greenhouse gas emissions and increase soil carbon storage. The minister also reiterated the commitment to advocate for environmentally respectful organic farming that aligns with consumer expectations and a harmonized European regulation within European institutions.
Photo by Kelly Neil on Unsplash