Cannabis greenhouses permitted under new rules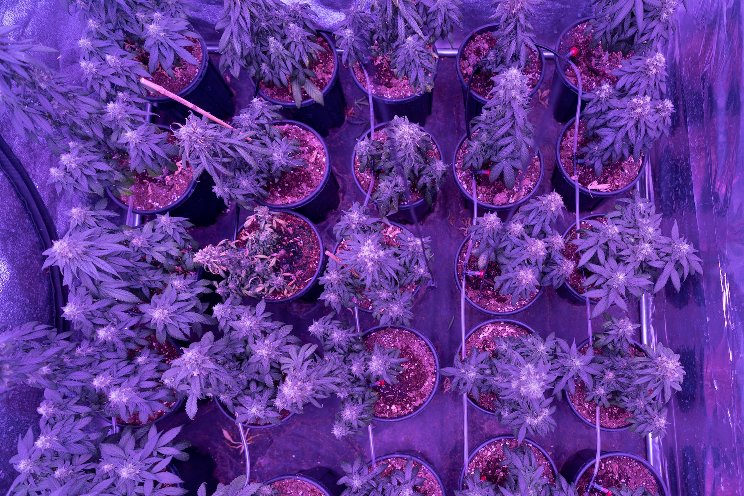 Malta's laws for the sale of recreational cannabis could likely make room for large players seeking to corner the market, with the prospect of cannabis retailer 'chains'.
Malta's not-for-profit model in the sale of cannabis has been a founding principle for the fledgling regulator, the Authority for the Responsible Use of Cannabis (ARUC). But under the laws and directives issued by the authority, large associations will be able to have multiple distribution sites, as well as grow cannabis in greenhouses in rural settings usually outside the development zones.
As confirmed by ARUC chairperson Leonid McKay in reply to questions from MaltaToday, with the largest association possible to grow cannabis being allowing a maximum of 500 members, such a cannabis club will also be able to split the volumes of cannabis it grows across multiple distribution sites.
The allowance for such large clubs is a new development with the new iteration of ARUC, which recently underwent changes at the top with the resignation of former Caritas addictions expert Mariella Dimech and various board members.
"The legislation does not inhibit associations from having multiple distribution sites," McKay, the new chairperson, told MaltaToday.
"ARUC may allow such a scenario for large associations, which may not exceed 500 members, provided that the opening of multiple sites is financially feasible for the size of the association and that the opening of additional sites is not done for the mere purpose of absorbing the association's profits into unnecessary costs. The proviso that associations must carry out the entire process from seed to distribution to their own members only would still apply."
In fact, under the new ARUC policies, "non-permanent structures" located outside the development zones – covered by a permit and registered as an agricultural holding – are expected to be greenhouses. "The Authority will ensure that the size of the premises is proportionate with the required level of operations to cater for the needs of the association's members," McKay said.
Photo by CRYSTALWEED cannabis on Unsplash