Bahamas looks to establish medical cannabis industry
Added on 02 September 2023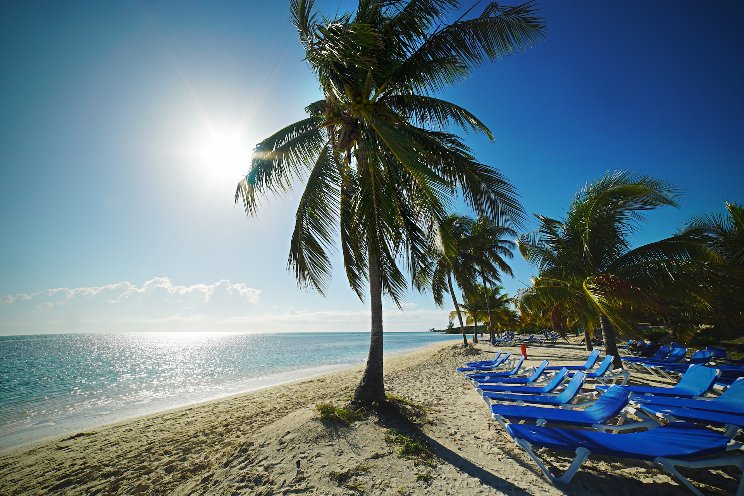 The legislation, totaling 11 bills, would establish a framework for local cannabis production to meet demand and foster economic opportunities, the Office of The Prime Minister said in the announcement.
The move comes almost three years after the country's Economic Recovery Committee called for the establishment of a regulatory body to oversee businesses engaged in the production, wholesale and retail of a potential cannabis industry.
The Bahamas government said the "central component" of the 11 proposed measures is Cannabis Bill 2023, which would establish a legal framework for local marijuana cultivation to address medical demand and create economic opportunities for the country.
The draft legislation's primary goals are to decriminalize cannabis for medical and therapeutic use and to "bring relief to Bahamian patients facing various chronic and painful diseases and conditions," according to the announcement.
Photo by Peter Hansen on Unsplash