Alabama awards first medical cannabis licenses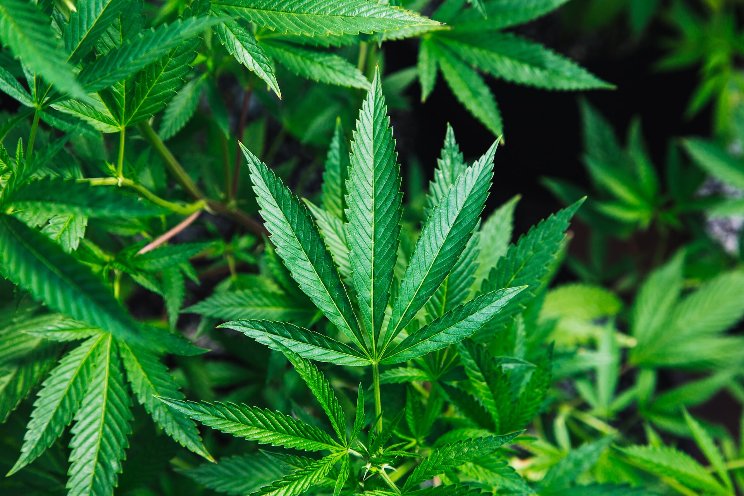 The Alabama Medical Cannabis Commission (MCC) on Monday awarded its first round of business licenses to four cultivators, four processors, four dispensaries, five integrated facilities, three secure transporters, and one testing laboratory.
In a statement, MCC Chairman and oncologist Dr. Steven Stokes said "There was no shortage of qualified individuals and entities who provided applications" for officials to consider.
"Based on the evaluators' assessments and the Commission's considerations, we believe that we have selected an outstanding slate of inaugural licensees to represent Alabama's new medical cannabis industry." — Stokes in a press release
Under the state's medical cannabis law, the commission can award up to 12 cultivator licenses, four processor licenses, four dispensary licenses, five integrated facility licenses, and an unspecified number of secure transporter and laboratory licenses.
MCC Vice Chairman Rex Vaughn indicated the state plans to open a second round of licenses for cultivators, transporters, and labs.
Photo by Rick Proctor on Unsplash