Agrify faces Nasdaq listing compliance challenges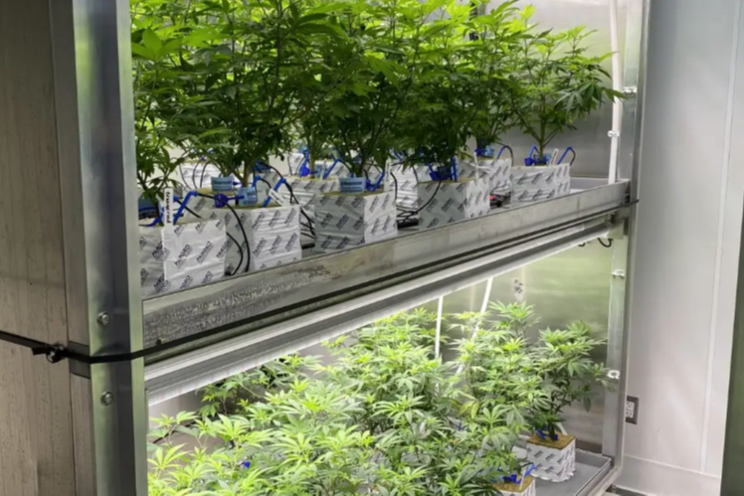 The Nasdaq notification holds immediate significance for Agrify's future standing as a listed company. While the notification doesn't directly impact Agrify's common stock listing on Nasdaq, it serves as a warning sign. If Agrify takes appropriate measures to regain compliance with the Nasdaq Listing Rule within the stipulated timeframe, its common stock could avoid delisting from the exchange.
The situation is further compounded by Agrify's ongoing process of restating its previously issued unaudited condensed consolidated financial statements for specific fiscal periods. This decision to restate financial statements was prompted by errors in the accounting for warrants previously issued by the company. Consequently, Agrify was unable to meet its reporting obligations, resulting in delays in filing its Form 10-K for the fiscal year ended December 31, 2022, and Form 10-Q for the fiscal quarter ended March 31, 2023.
Nasdaq had previously granted Agrify an extension until September 30, 2023, to complete the filings for the mentioned fiscal year and quarter. However, the extension also requires Agrify to outline a comprehensive plan to regain compliance with filing requirements and provide updates on implementing this plan. As part of this process, the company was expected to file its Form 10-Q for the fiscal quarter ended June 30, 2023, to demonstrate its commitment to fulfilling its obligations.
Agrify Corporation is taking this situation seriously. The company has stated that it is working diligently to ensure the timely filing of its Form 10-Q within the prescribed period, thereby avoiding the need to submit a formal compliance plan. The filing of Form 10-Q reflects the progress made in rectifying its accounting issues and moving toward financial transparency and compliance.
Image provided by Agrify