World's largest indoor VF opens in Abu Dhabi
Added on 21 February 2023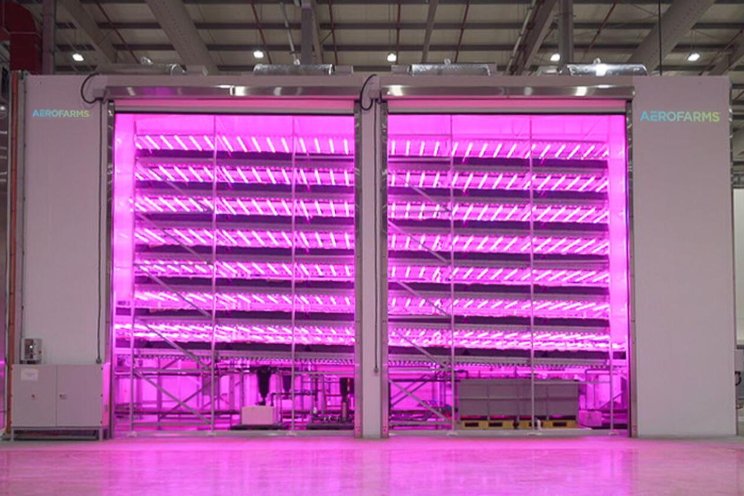 Fadi Sbati, general manager AeroFarms AgX, told Khaleej Times that the facility aims to solve some of the World's most pressing agriculture challenges.
"We are trying to substitute whatever happens in nature from weather, sunrise, the difference in temperatures and humidity, and try to simulate it indoors for a plant to grow healthy," Sbati said.
The facility consists of a grow chamber, precision indoor plants' room, speed breeding room where trees are being grown, R&D environmental growth chamber, R&D lab space etc.
"We are not producing at this facility. This is fully dedicated to R&D. Scientists, researchers and engineers will try to find proper algorithms for a perfect growth, and solutions for the industry. We are experimenting with around 30 leafy greens and also lettuce, which is a special product," Sbati noted.
Currently, there are a team of 12 scientists and engineers, including a few Emiratis, working at the facility. AeroFarms AgX will employ more than 60 engineers, horticulturists, and scientists for its high-tech labs conducting organoleptic research and precision phenotyping, phytochemical analysis, as well as research on next-generation machine vision, machine learning, robotics, and automation.
Photo Courtesy of AeroFarms AgX