12 indoor ag projects receive federal grant funding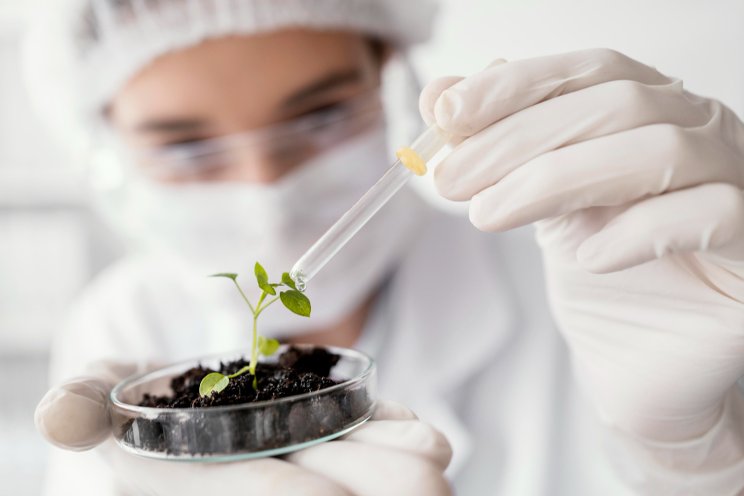 Awardees include researchers from the University of Alabama, Birmingham; University of California, Davis; Cornell University; University of Delaware; University of Florida; University of Illinois; Michigan State University; Minnesota Farm Bureau Federation; Ohio State University (two awards); University of Oregon; and University of Rhode Island.
These grants are part of a broad USDA investment in urban agriculture. For example, last week, USDA's Office of Urban Agriculture and Innovative Production (OUAIP) announced the availability of up to $9.5 million for Compost and Food Waste Reduction (CFWR) pilot projects for fiscal year 2023. Meanwhile, USDA also offers other opportunities to partner on urban agriculture through grants and risk management education projects. Learn more at usda.gov/urban.
Among the projects receiving funding are:
Evaluating Controlled Environment Production Techniques in Urban Settings for Small-Scale Growers
Tailoring Hydroponic Factors to Controlled-Environment Production of Emerging Food Crops
Image by Freepik