How-to reduce indoor farm operating costs
Added on 07 December 2022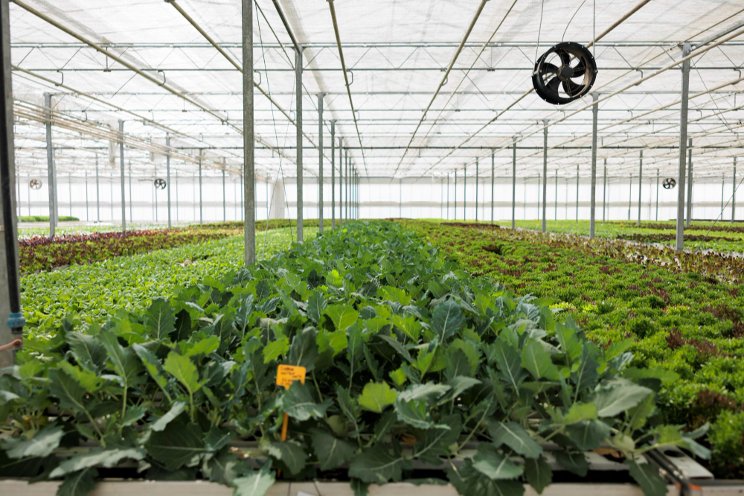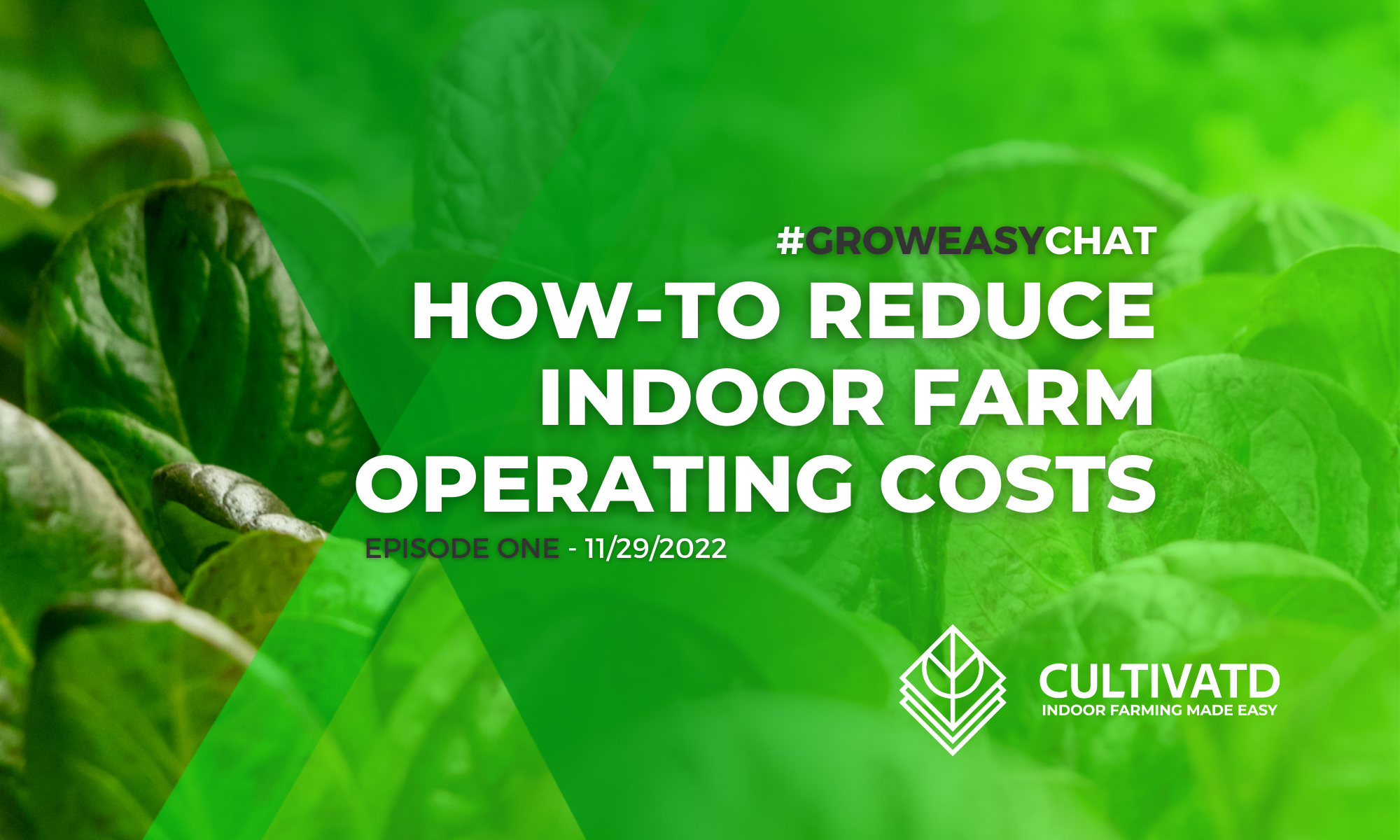 Q1. How does location impact your indoor farm and its ability to generate a return on investment?
A1. Of the advantages of indoor farming, finding the right location might be the most appetizing. Reducing food miles and bringing food security to urban environments is a sustainable farming method that everyone can support. But, before you make a commitment to your farm's location, it is important to understand your business' needs.
The following questions will all impact your business and its ability to generate a return on investment:
What are your town / city's zoning regulations?
Where does your product go and how does it get there?
Can you get enough electricity (and other utilities) and how much does it cost?
What are the labor costs and regulations for your town / city?
Q2. How can investing in agtech increase crop production and reduce farm operating costs?
A2. In Controlled Environment Agriculture (CEA), there is a correlation between your initial capital and eventual operational costs. Investment in technological advances can set your farm up with automation and machine learning, thereby increasing production and reducing labor requirements on tasks such as seeding, harvesting, or cleaning.
While cheaper options may seem more appealing, a higher priced farm will come with more support and warranties on equipment, such as lighting and irrigation. Cutting costs on these items can cost you more in the long run.
Q3. How does crop cultivar selection impact the performance and profitability of an indoor farm?
A3. Crop selection will impact your farm in more ways than one. There are pros and cons to whatever cultivars you choose. For example, crops with short growth cycles usually require less inputs and produce more product. Slower growing, high value crops (like saffron or cannabis) will fetch a higher price. Some crops occupy a greater footprint, reducing the amount of grow space available for use in the farm. And, perhaps most importantly, you must ensure there's a market for the crops you select.
Q4. What is predictive farming? How can it improve farm operations and ensure consistent output?
A4. Predictive farming is the integration of agricultural, biological, hydrological and environmental data into a working model. Using A.i. and algorithms, farmers can predict outcomes, manage inputs and plan for changes in the future. This information can help business owners become proactive problem solvers who manage their farms from all angles. That includes:
Forecasting yields
Supply management
Staff scheduling
Image by DCStudio on Freepik