Rovensa Next: A holistic platform of innovative biosolutions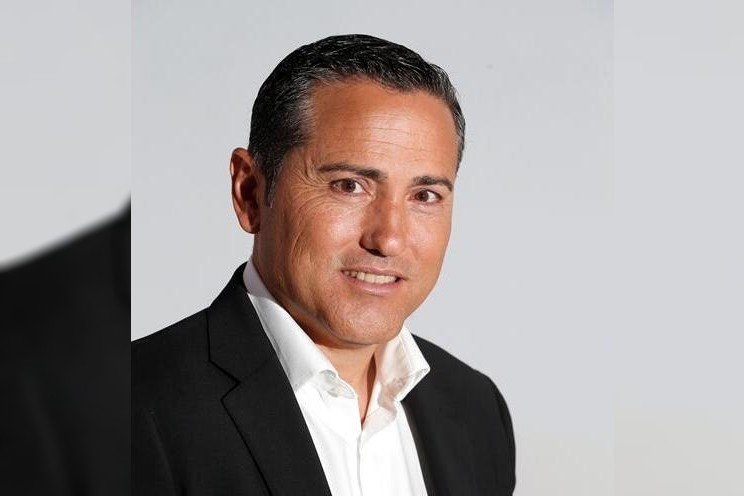 AgroPages interviewed Carlos Ledó, Co-Chief Operating Officer of Rovensa Next. In the interview, he shared his views on the origin & brand connotation of the Rovensa Next, Rovensa Next's biosolutions and their special features, value chain management and business mode, as well as the future development plan etc.
Could you introduce the origin & brand connotation of the Rovensa Next? What's the strategic significance of it?

Rovensa Next is a project that we have been working on for some time now, to bring the companies of Rovensa Group focused on biosolutions under one business unit, to provide a holistic solution that can support farmers in addressing their sustainability challenges.

The name was born out of two key characteristics of the brand: our legacy and our future.

Rovensa represents our legacy – all the global expertise and local knowledge that we are bringing with us. Our global network of R&D and excellence center, and dedicated employees who work alongside growers to accompany them in their sustainability journeys.

Next represents our future and what we aspire to bring to the industry. The next generation of biosolutions for plant and soil health, driven by a holistic approach. A forward-looking solution that will shape a sustainable for agriculture and drive its bio-transformation.
Could you introduce Rovensa Next and its strategic position in your company, its global position and core competitiveness?

Rovensa Next is the new global business unit of Rovensa Group, dedicated to biosolutions for agriculture, that aims to support farmers in their journey to feed the planet through healthy and safe solutions. Rovensa Next aggregates 10 Rovensa Group companies, Agrichem Bio, Agrotecnologia, Idai Nature, Microquimica, MIP Agro, OGT, Oro Agri, Rodel, SDP, and Tradecorp, creating a holistic platform of biosolutions to shape a sustainable future for agriculture and drive its bio-transformation.
Photo: Carlos Ledó, Co-Chief Operating Officer of Rovensa Next