Oppy inaugurates high-tech vertical farm in Vancouver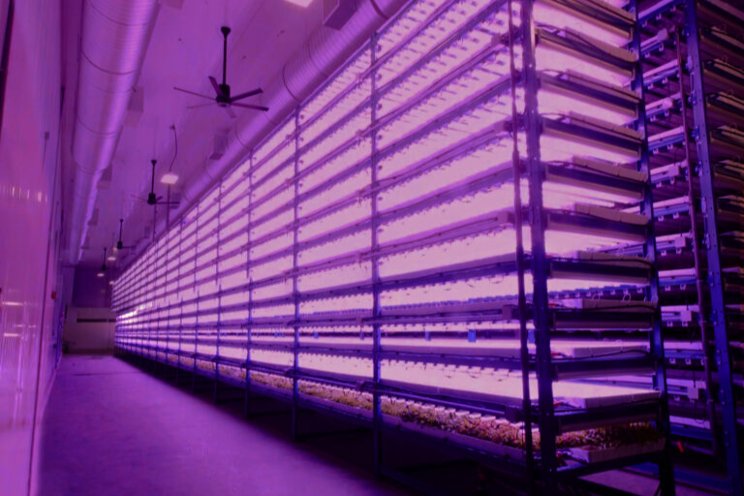 The inauguration comes after nearly a decade of research done by partner company UP Vertical Farms to secure the latest technology for high-yielding crops.
The farm is located in Pitt Meadows, where both companies expect to grow crops at 350 times the yield of conventional field-grown green.
"We're looking forward to officially bringing this long-time vision to life, and providing our retail customers with the most advanced, sustainable technology in leafy greens that they have ever seen," said Oppy's Executive Director of Berries and Canadian Category Development Aaron Quon.
UP is fully automated from seeding through to harvest, with plants grown using 99% less land, 99% less water, 99% less fertilizer, no pesticides, herbicides or fungicides.
The firm also uses recycled CO2 and proprietary lighting technology to grow leaves to custom brix levels and flavor profiles while lasting 22+ days refrigerated.
Photo: Oppy