Omaha restaurant is building a greenhouse
Added on 21 November 2022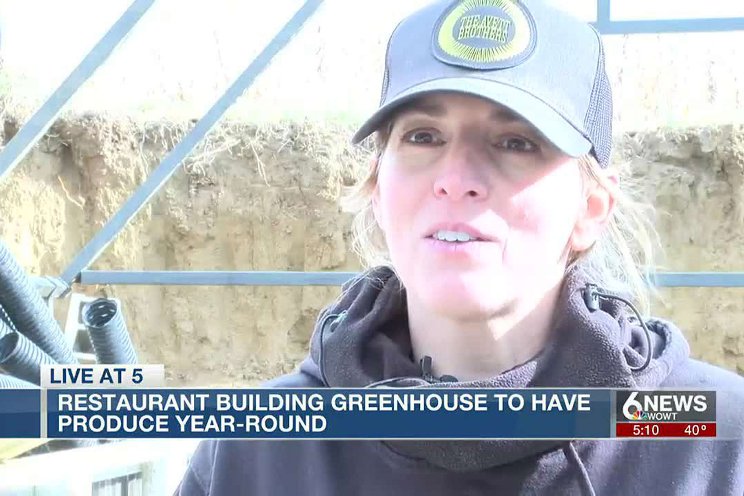 "You plant a tree for future generations, not for yourself. And that's kind of what we're doing here," said Jess Urban, co-owner of Block 16.
The downtown restaurant is planting more than just a tree; they're building a greenhouse.
"There's just so much out there for the environment that you can do on a small scale in your backyard," she said. "We grew up composting. In the town where I lived, my mom, she might put out the trash bag every two weeks. It's just something you did with your scraps."
The greenhouse will provide fresh produce for their restaurant, but it'll also help the environment. Block 16 partners with Hillside Solutions to try to be zero-waste.
Provided by Omaha WOWT