Horti XS greenhouse project in Morocco
Added on 14 November 2022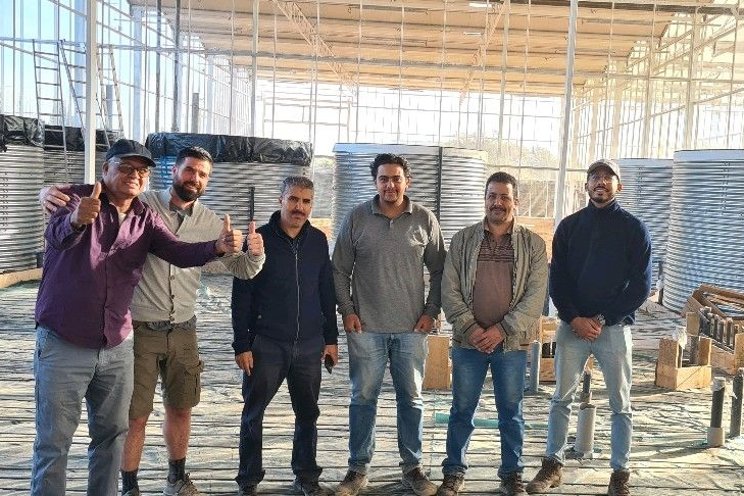 From next week, Horti XS team of no less than six people will be present to complete the project on time!

The greenhouse has a size of 12,000 m2 with eight departments, office space, mosque, water technical room, boiler house and storage area.
The relatively small area relative to the number of departments makes it an extremely complicated task to deliver this within the stipulated deadline.

The main focus in the coming weeks will be on levelling the ground in the departments and laying the concrete floors. After that, we can do the final work on the technical installations and interiors in the departments.

Dignity, tolerance and respect through honesty and craftsmanship has brought Horti XS this far. They are already looking forward to the completion of the project.