Havecon builds the 100 full!
Added on 15 February 2023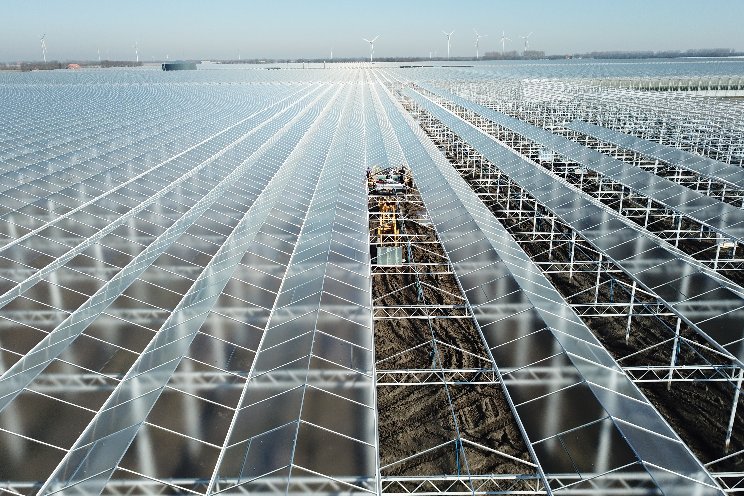 Tomato grower CombiVliet has locations in Westland, Zeeland and North Holland. CombiVliet is also involved in a number of international projects, so you can see the high quality line of the company reflected everywhere! For over 40 years, Theo van Vliet has been leading CombiVliet. In the summer of 2022, Theo van Vliet handed over the baton to his son Roy van Vliet. He was fully involved in the initial designs of how the master plan should look and has now been able to outsource the last piece of land at this location in his role as general manager.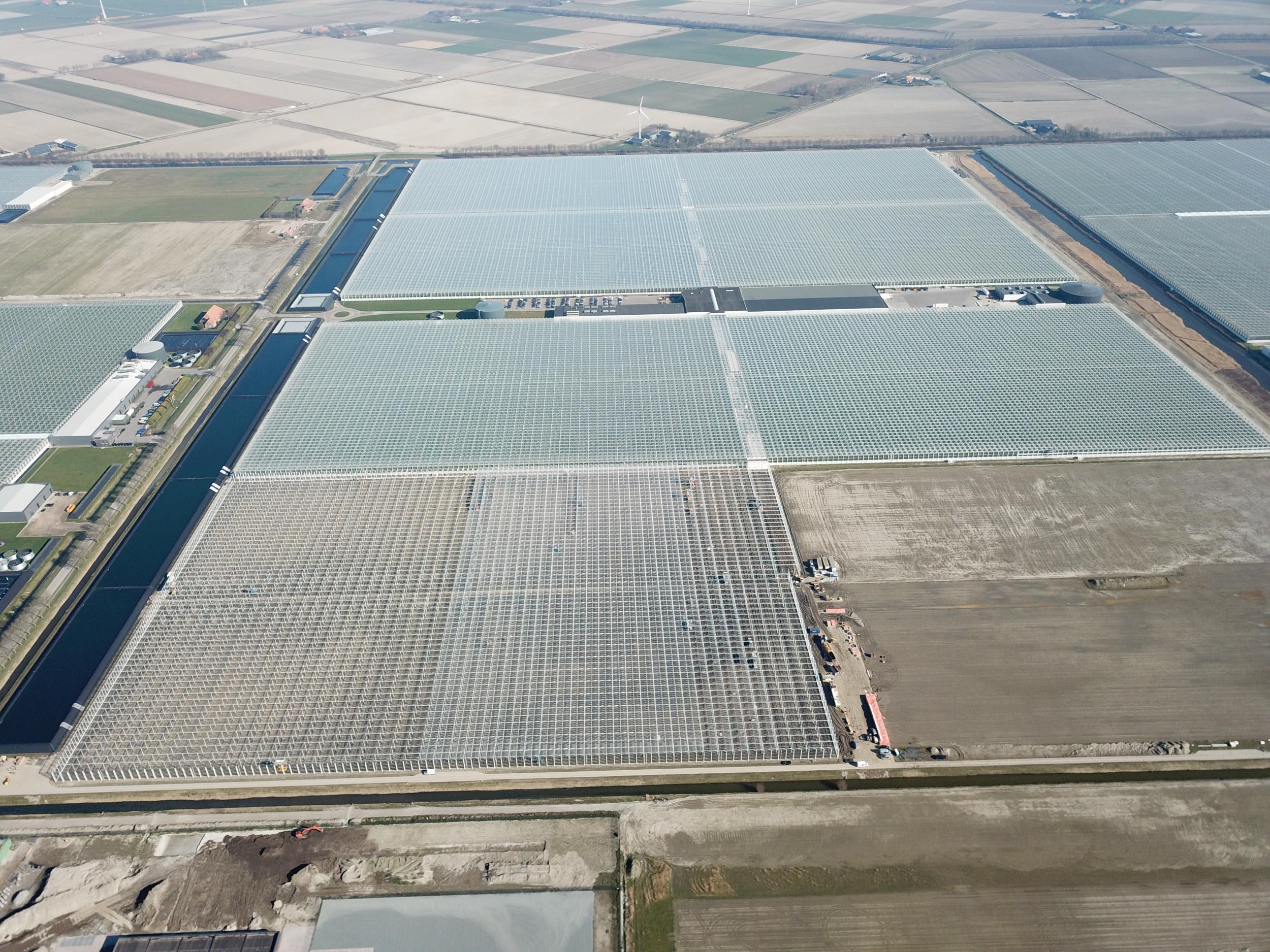 For the NoordVliet location, the decision was made to build in phases. This would mean that a total of eight blocks of over 12 hectares each would be built. And so it was…
In 2011 the first and second phases, an area of 25 hectares, were contracted to Havecon. Construction of these first 2 phases started in 2012 and completed later in the same year. The realization of phase 3 already started during 2013. So in less than three years an area of over 37 hectares was already taken into production at the NoordVliet location to grow tomatoes year-round. But it didn't stop there...
In 2015, conversations between CombiVliet and Havecon were in full swing to start phase 4 as well. In the years that followed, we saw the farmland increasingly being covered with modern glass where delicious tomatoes were produced year-round.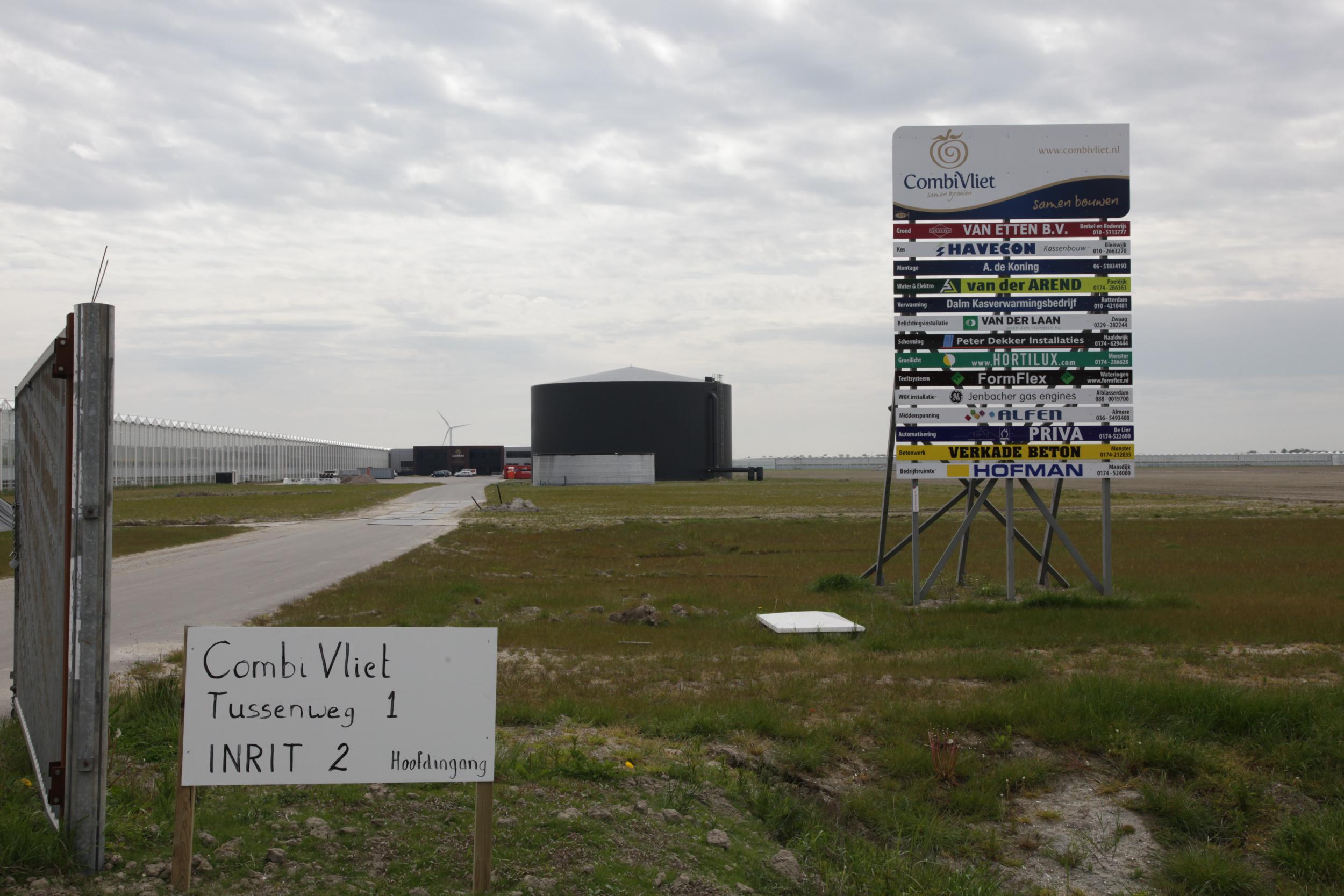 During an interview with Roy van Vliet, he was asked what was the deciding factor in working with Havecon. Roy commented: "The strength of Havecon together with Voorwinden...There is a no-nonsense mentality. In addition, a clear planning is made and kept. You know what you get from Havecon and that also makes the work easier for us."
CombiVliet and its location NoordVliet is more than just a project for Havecon. It is a cooperation and location that contributes to the Havecon name on the European market. A good connection and solid trust between Theo van Vliet and Henk Verbakel, ensured that in 2011 there were conversations about a cooperation for the realization of phase 1, or block 1 at the NoordVliet location in Middenmeer.

Now CombiVliet is contracting Havecon to realize the final phase 8 of almost 12.5 hectares as well. A cooperation that started eleven years ago is continued this year and so there will soon be 1 million square meters of Havecon glass on this beautiful location in the area Agriport A7 built for a leader in the sector!