Edible Garden launches Grand Rapids, Michigan Facility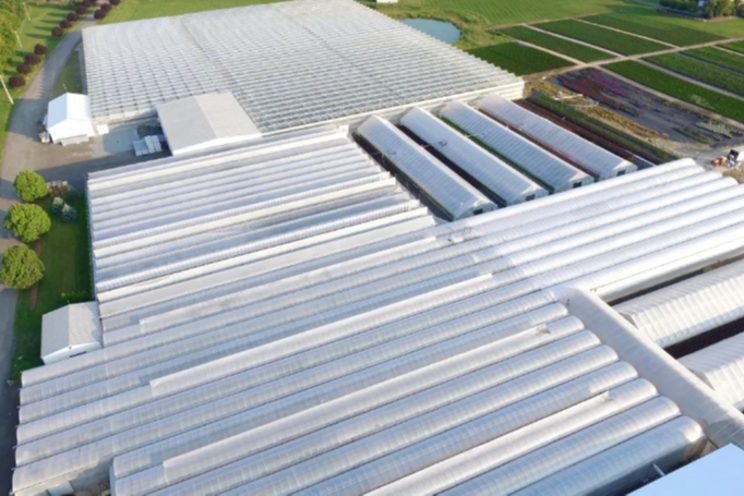 The new facility's expanded growing capacity is one of its main advantages. Consequently, the company can bring products previously contracted out to outside companies in-house, boosting its profit margins. Additionally, the facility can manage annual revenue of up to $20 million.
The introduction of Edible Garden Heartland also offers the option to vertically integrate the business's manufacturing capabilities with Pulp, their new line of sustainably produced gourmet sauces and chili-based goods. Starting this summer, these goods will be sold in Whole Foods stores in the Mid-Atlantic and Southeast areas.
The company believes it will be able to meet the needs of its largest Midwest client, Meijer, and other significant big-box retailers in the area who are interested in strengthening their relationships with the business by strategically positioning themselves in Grand Rapids.
Image provided by Edible Garden Ag (NASDAQ:EDBL)