'Agri-hood' to blend housing, farming, and racial justice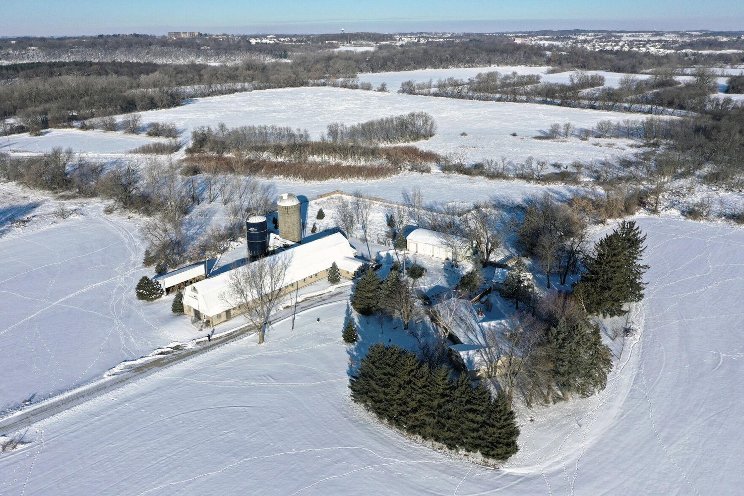 In a first for Madison and maybe the country, an investor group wants to create a new neighborhood centered on low-cost housing, farming, racial justice and wealth building. It's being proposed for an area of mostly wetlands and open agricultural land on the Far East Side.
An anonymous group of investors, Bt Farms LLC, has engaged a team with local, national and international experience to help forward the "agri-hood" proposal, which will be shaped through input from the community and those who hope to live there. The group has already spent $4.9 million to buy three parcels totaling 222 acres off East Buckeye Road, east of Interstate 39-90.
"It is a low- to moderate-density project that works with and respects the land," said Becky Steinhoff, the former longtime executive director of Goodman Community Center on the East Side tapped by the investors to help facilitate the project. "It will preserve farmland and grow food to feed people. It will restore 70 acres of wetlands and create hiking and skiing trails for residents."
"The project will promote home ownership and wealth generation for low-income residents," she said. "It will be cooperative and governed by residents. It will be a green development. We have not yet found a model like it."
Credit: Phil Brinkman for WSJ.