Canadian cannabis firms access government funding
Added on 29 September 2023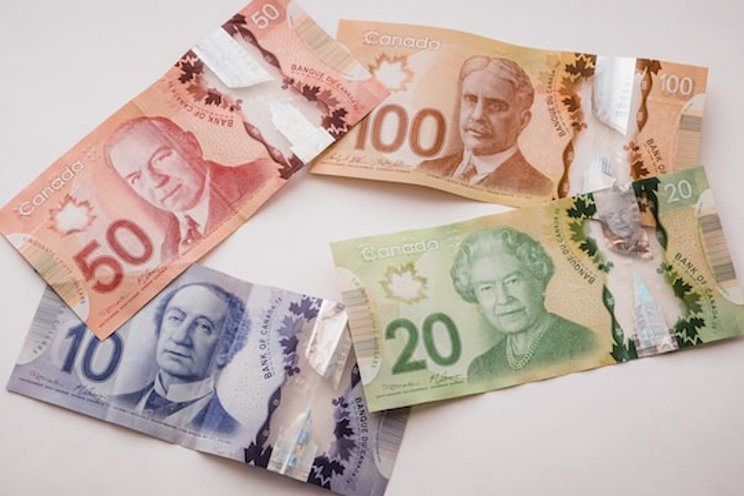 MJBizDaily found that more than 3 million Canadian dollars ($2.2 million) worth of federal funding was provided to almost two dozen companies over the past year, according to the government's Grants and Contributions portal.
Since 2018, the year Canada legalized recreational marijuana, roughly CA$32.8 million worth of funding has been provided to dozens of cannabis businesses by federal government organizations through business-support programs.
For this analysis, MJBizDaily included only funding sent to for-profit corporations.
The funding does not include government money earmarked for pandemic-related programs.
Over the past five years, the federal contributions have ranged from CA$7,380 to Ricci Cannabis to commercialize a "wine style" nonalcoholic cannabis beverage – provided via the National Research Council of Canada's Industrial Research Assistance Program – to CA$5.4 million to Pbg Biopharma made available through the government's Regional Economic Growth through Innovation program.

Continue reading.

Photo created by PiggyBank - Unsplash