BioTherm launches new standalone dehumidifier
Added on 14 December 2022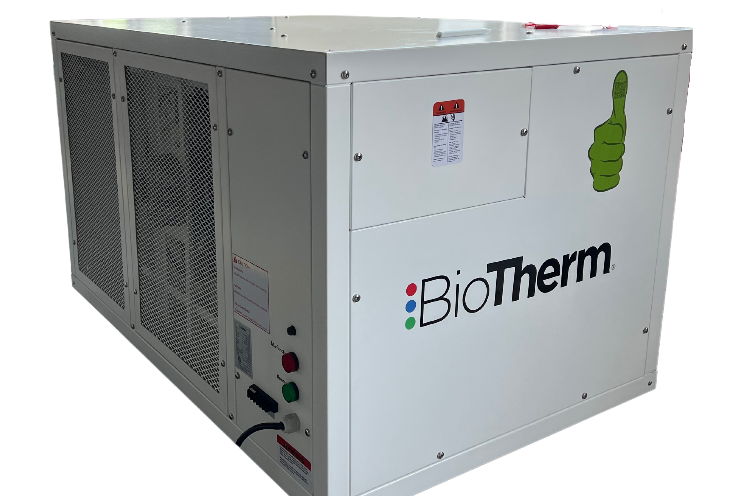 The first product in their exciting new lineup is the BT-530, a Standalone Dehumidifier.
"We are thrilled to bring yet another dehumidification product into the CEA industry," states Jim Rearden, BioTherm President. "We've spent years developing a line of pragmatic cultivation products and the BT-530 is just that."
The BT-530 dehumidifier has been meticulously designed with today's indoor grow environmental challenges squarely as its foundation. Independent lab testing has proven the BT-530 airflow rate is superior to its closest rivals in tests performed at industry standard conditions of 80°F/60%RH, pulling 530PPD. This industry-leading performance results in potentially requiring fewer units to cover a growing area than comparable products.
Backed by BioTherm's 5-year warranty and legendary customer service, the BT-530 is the optimal choice for minimizing costs and crop loss while maximizing your bottom line.
About BioTherm
Founded in 1980, BioTherm's enhancements range from all kinds of heating and cooling systems to dissolved oxygen infusion for better irrigation, dehumidification systems and more, all of which optimize plant growth by enhancing the elements within the cultivation space. Knowledge and expertise have made BioTherm one of the most trusted sources for improving plant production. BioTherm's innovations are proven to enhance cultivation operations by cutting costs and increasing plant yields.
Find out more at www.biothermsolutions.com