The new pollinator-friendly native plants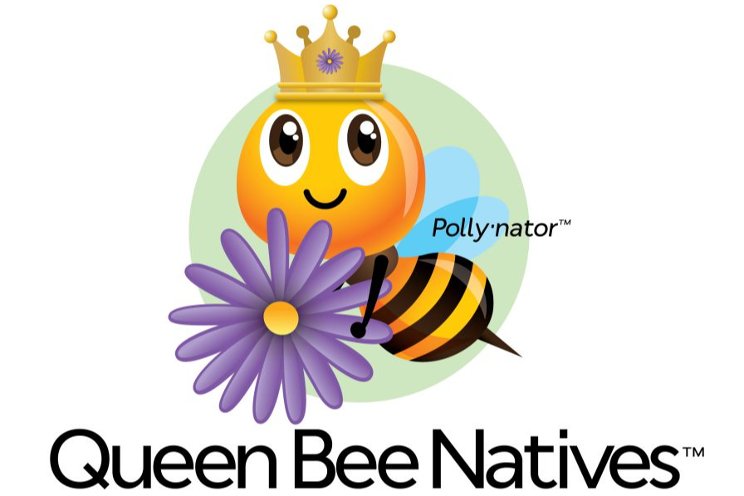 The Queen Bee Natives collection is comprised of natives, native cultivars, and straight species, carefully selected for performance in the mid-Atlantic and Northeast regions. As natives, these plants will create inviting wildlife habitats, require less water, fertilizer, and pesticides, thus reducing maintenance and add beauty and aesthetic to the landscape. Pollinator-friendly, Queen Bee Natives will be valuable in the critical effort to give food resources and habitats to pollinators, beneficial insects, and wildlife.
Exclusively grown and distributed by The Perennial Farm, Queen Bee Natives is designed with the gardening consumer in mind. The collection will be engaging for retail with its illustrated spokesperson logo named Polly-nator, 1-gallon garden-ready plants identified with brand-specific labeling, and display supporting POP bench wrap and signage. The program will have a presence across various social media platforms.
Photo: The Perennial Farm