ZipGrow announces new supply partnership with Agritecture
Added on 01 February 2023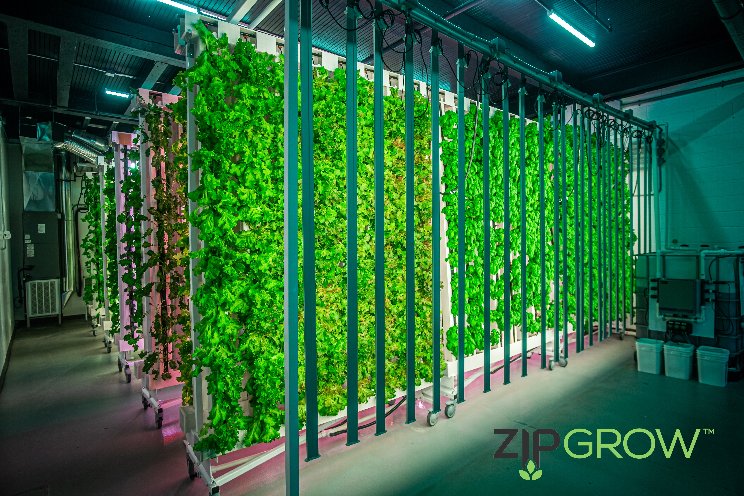 Advancements in CEA have come a long way in the last decade, and it can be an overwhelming challenge for those starting out to narrow down the field of best solutions. Through Agritecture's intuitive platform, Agritecture Designer, and its highly regarded consulting services, potential modern-day farmers can evaluate the feasibility of their farms. This now includes ZipGrow's portfolio of container farms, greenhouse systems, and custom-build ZipFarms. Agritecture consultants walk clients through critical decisions relating to the market, business model, product, hardware, farm layout, and feasibility studies to guide them to the best solution for their needs. It's this approach that has led them to work with 200 clients in 75+ cities around the world.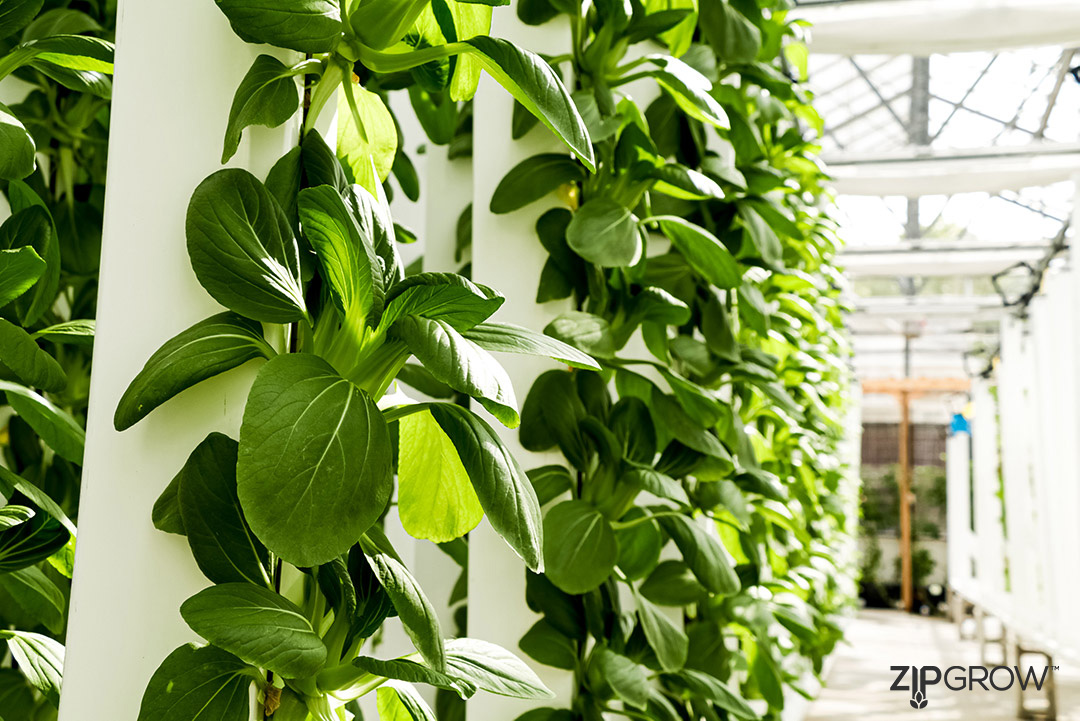 "There is certainly revenue to be made in the Controlled Environment Agriculture industry but being prepared and planning a business model ahead of time is where we have seen ZipGrow farmers thrive," said Eric Lang, President of ZipGrow Inc. "The options for indoor farming are not all one size fits all. We are excited to collaborate with Agritecture, whose valuable tools support entrepreneurs, investors, and corporations to ensure that farm projects are set for success."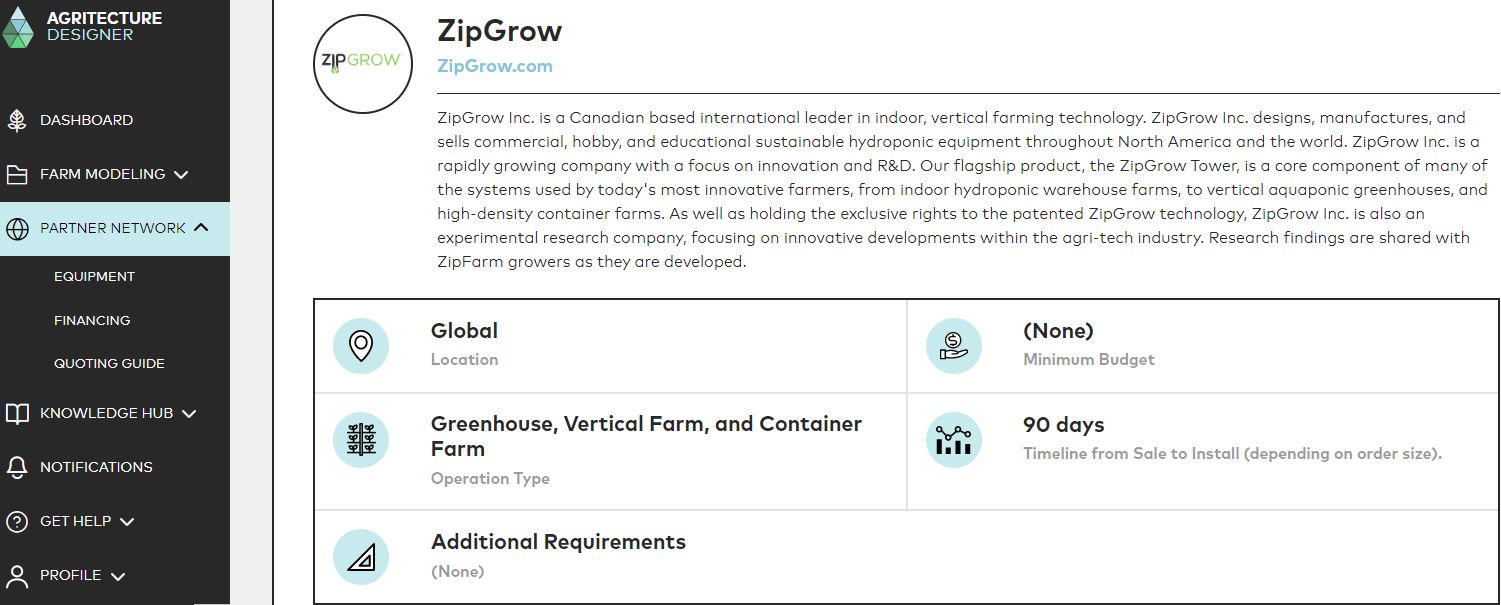 "We are excited to welcome ZipGrow to the growing Agritecture Partner Network. Many of our clients are looking for creative and flexible solutions for their farms, and ZipGrow provides these across a wide range of integration types," said Agritecture Founder & CEO Henry Gordon-Smith. "Through our holistic planning process and great partners like ZipGrow, we can decrease risk while also accelerating project timelines."
ZipGrow Inc. also provides a suite of educational resources on hydroponics and CEA business planning. This partnership aligns missions on both parts to offer insights and foundational knowledge to support modern- day farmers with their project development.