Svensson and AGCULTURE enter global partnership
Added on 02 February 2023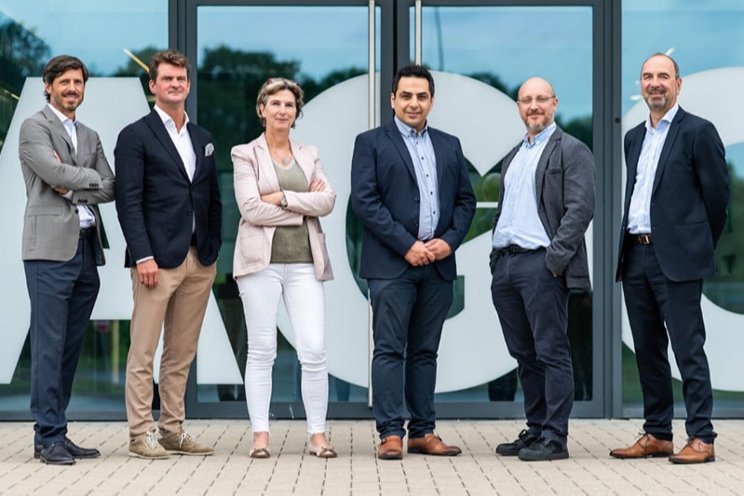 Climate solution provider Svensson and high-tech glass provider AGCULTURE announced that they are forming a global partnership. With this collaboration, both companies aim to serve the market with their expertise and premium quality solutions. Furthermore, the partners aim to capture synergies through a combined solution of glass, screens and advisory services, which will help growers and greenhouse builders achieve enhanced greenhouse climate and cultivation.
"This partnership fits well with our strategy to create a better climate for people and plants in the horticulture industry," says Anders Ludvigson, CEO of Svensson. "Through collaboration with AGCULTURE, we see great synergies in delivering light and climate solutions to greenhouse owners and builders."
Svensson and AGCULTURE continue to sell their respective products and services while integrating the combined solutions into their portfolio.
Photo Courtesy of Svensson