Partnership to expand CEA services throughout The US and GCC
Added on 08 December 2022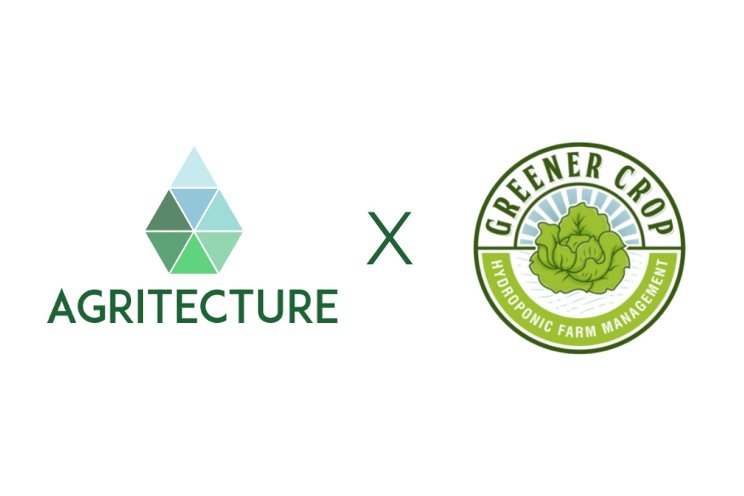 Agritecture has helped more than 500 clients in 50+ countries plan controlled environment farms through expert consulting services and through a digital farm modeling platform, Agritecture Designer.
Clients will benefit from the unique farm modeling capabilities of the Agritecture Designer platform plus Agritecture's Partner Network during the planning phase of their journey. As the farm is built, Greener Crop will support the development of a crop strategy, the procurement of growing supplies, and finally, the operation of the ready farm.
"Our partnership makes a ton of sense for both companies. Together, we will be able to offer our clients a full suite of services from initial business planning through to assistance with facility operations," says Greener Crop Founder & CEO Alexander Kappes.
"With this partnership, Agritecture is moving beyond its core competency of planning farms to be able to help its clients operate farms through Greener Crop's Farming-as-a-Service solutions," says Agritecture Founder & CEO Henry Gordon-Smith.
Credit: Greener Crop.