Key Leaves is delivering the finest medicinal cannabis
Added on 29 September 2023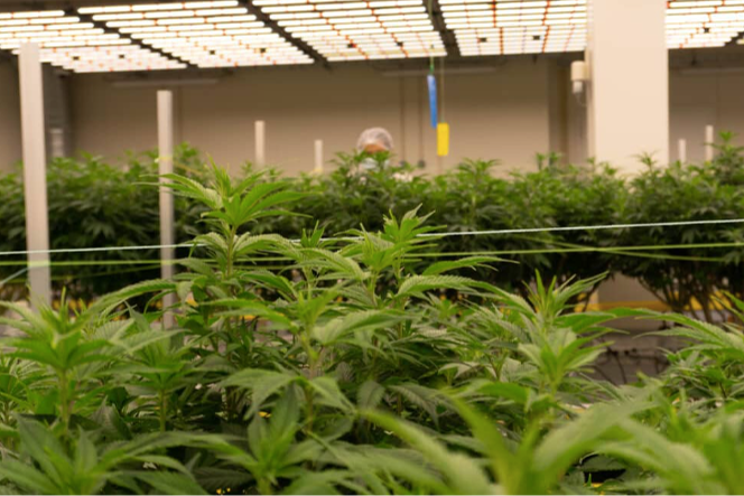 With a diverse international team, Key Leaves proudly works with some of the most renowned professionals in the industry. Since its founding, Key Leaves has invested in the best technologies and partnerships to deliver a highly standardized premium product with uninterrupted supply.

After completing more than twenty-one full cultivation cycles, Key Leaves is delivering the finest medicinal cannabis products in compliance with Portugal's laws and regulations. Their dedication to science, education, and support is a key factor in their success. Fluence shares these values and is proud to partner with Key Leaves..

Click here for more information.
Photo: Fluence