Havecon and Blueforest create one-stop-shop
Added on 12 December 2022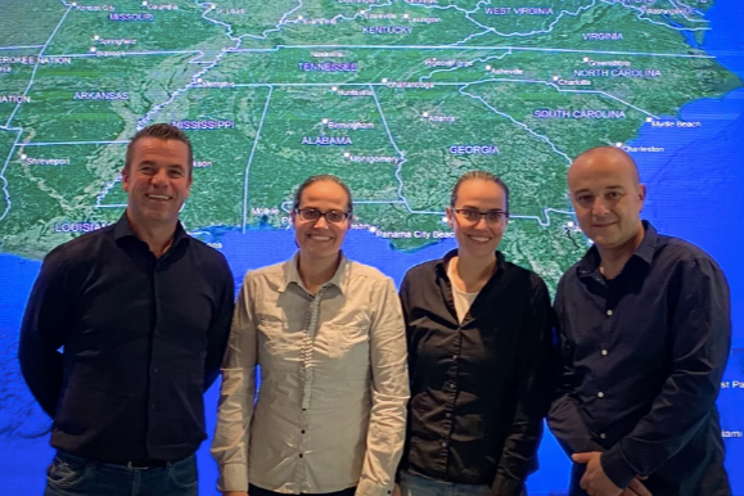 Havecon's partnership with Blueforest Environmental Development started eight years ago when Havecon's clients were looking to expanded into new markets. Knowing the complexity with planning, building and operational regulations Blueforest was brought on. Founded in 2014, Blueforest specializes in property identification and assessment, permitting and incentive procurement, community education and outreach, and project management and coordination. With Blueforest's strategic project-development skills; and Havecon's expertise in modelling, engineering and construction, a comprehensive approach is taken to leave no stone unturned. Our partnership has allowed us to work with investors and growers alike to provide a full-service experience.
Land identification and assessment
Before construction can start, understanding the needs and wants of the client is imperative in the site-selection process. A detailed investigation is completed where multiple properties are evaluated from logistical, social, environmental and financial perspectives using Blueforest's in-house 50-point selection criteria. Top sites are moved to the next phase where further site studies are completed with local subcontractors until the best site prevails. During this process discussions are held with key stakeholders to educate and address any developmental obstacles.
Design and engineering
During the land identification and assessment phase, the client works with Havecon and its Atrium partners on greenhouse design, site layout, construction phasing, cultivation concepts, automation implementation, and component systems requirements. This information is needed to estimate load requirements for system analysis, utility connection and eventually permit approvals.
Incentives
Obtaining incentives is an important aspect in the development process. Understanding the various incentive programs available helps our clients to maximize what is awarded to them. Our team negotiates and organizes the paperwork required.
Photo: Havecon