Fluence teaches cannabis science to fertilizer producers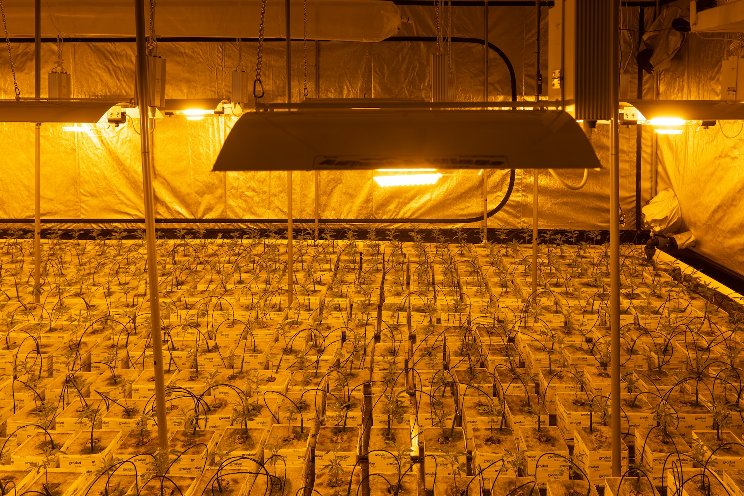 Summer is nearly upon the northern hemisphere, but school is definitely not out in horticultural lighting. As LEDs Magazine has reported, the industry is intensifying its educational push in an effort to revive interest among growers in raising crops with artificial illumination.
In the latest example, lighting vendor Fluence has launched an initiative with Dutch contract research group Innexo BV, aiming to teach indoor cannabis science across the horticultural value chain. The two companies have worked together on cannabis since last October but are now upping their partnership with what they call the Acceleration Platform for Innovation (API) program.
"API empowers innovative, small-scale companies adjacent to the cannabis industry to perform research in medical cannabis cultivation," Austin, Texas–based Fluence and Meterik-based Innexo said in a press release. "API's first round of participants, which include companies like biostimulant and fertilizer producers, will conduct research trials that focus on plant health, strength, and resilience beneath Fluence LEDs."
Photo by CRYSTALWEED cannabis on Unsplash