Artechno partners with Gold Leaf Technologies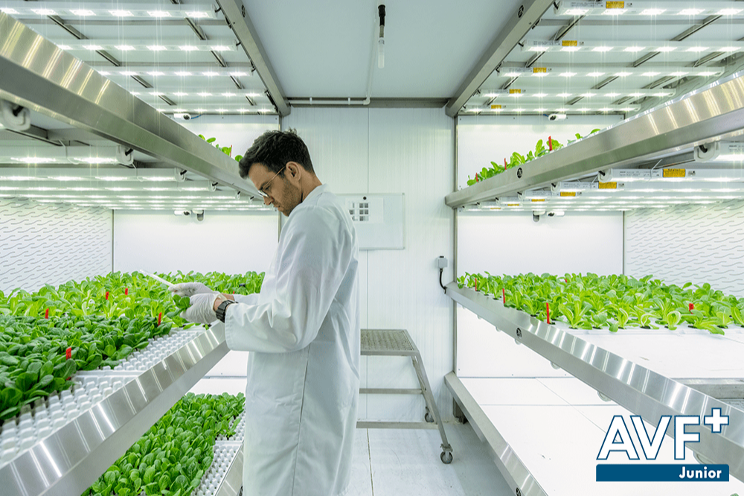 Gold Leaf Technologies is a Canadian agricultural company providing complete solutions in the areas of:
LED lighting
Automation
Sensor-based technology
Innovative agricultural technologies and equipment
They provide solutions for greenhouses, vertical farms, and research facilities to help growers improve efficiency. The company works closely with its customers, providing guidance and professional advice to achieve customized solutions.
Artechno Growsystems; the plant at center stage
Artechno Growsystems provides turnkey vertical farming solutions. In the company's AVF+ factories, plants grow from sowing to packing in perfect conditions all year round. In this continuous process, the input and output are the same every day.
The AVF+ Junior
The AVF+ Junior is an innovative vertical farming system from Artechno Growsystems. The system is designed for crop research and to innovate and create growing recipes for crops suitable for vertical farming.
Photo: Artechno GrowSystems