Greenhouse cultivation expands in Iran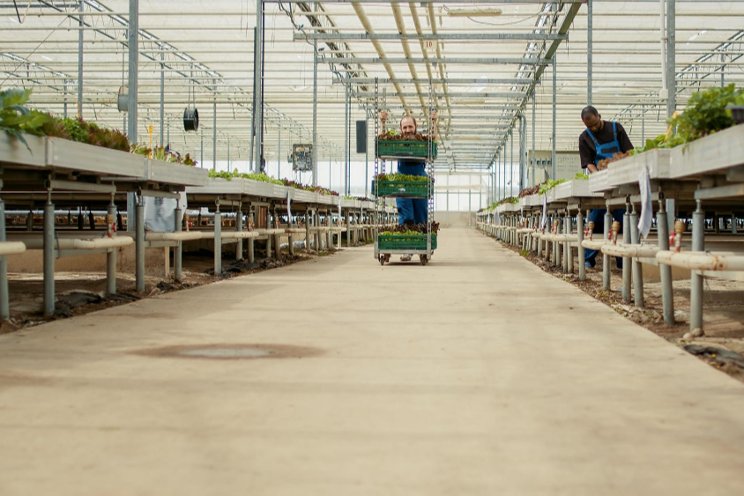 The agricultural sector in Hamedan provides 29 percent of employment and 25 percent of the added value of the province's economic activities. The agricultural sector of Hamedan accounts for 5.4 percent of the production and 4.3 percent of the added value of the country's agricultural sector. Some 692,000 hectares of agricultural lands in this province are cultivated with agricultural and garden crops.

The development of greenhouse cultivation is a major policy of the Iranian Agriculture Ministry, as stated by the deputy agriculture minister. Several projects have been defined and introduced to the banks, and as soon as the notification is made, the projects will receive facilities and their implementation will begin.

The water crisis has caused serious challenges in Iran's agriculture sector in recent years. To solve this problem, experts and officials in this sector have emphasized several solutions, including the implementation of a pressurized irrigation project and greenhouse cultivation.

Iranian Agriculture Ministry's Greenhouse Development Program is one of the priority projects of this ministry, which aims to increase productivity, efficiency, and water consumption management in the agriculture sector. The program was approved in the Iranian calendar year 1395, under the framework of the National Resilient Economy Plan.
Image by DCStudio on Freepik