Dr. Hemp Me's guide to CBD oil in Greece
Added on 15 September 2023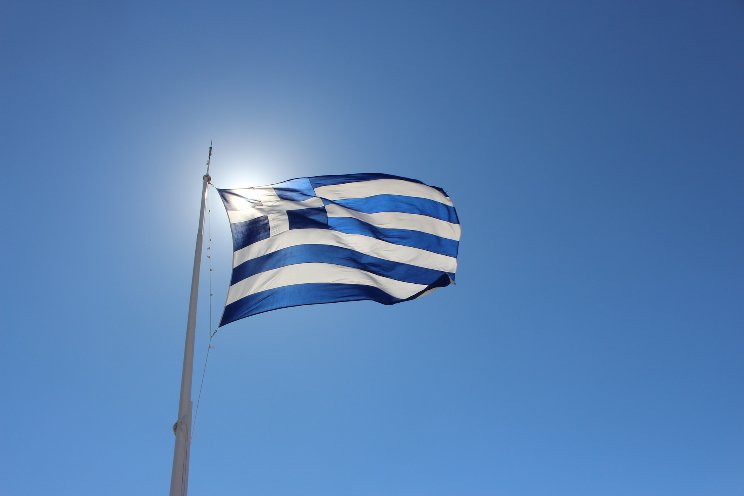 CBD is gaining a lot of attention these days. It comes from the cannabis plant, but it doesn't make you feel "high." And now, CBD oil in Greece is becoming increasingly popular.
Here's everything you need to know about it, thanks to Dr. Hemp Me's entry into the Greek market.
The popularity of CBD oil in Greece and across Europe
So, why is CBD oil in Greece and Europe becoming a big deal? Well, there are a few reasons:
More Studies: Researchers are studying CBD more, and they're finding out about its potential benefits. This is making more people aware of it.
Legal Changes: Many European countries are now allowing CBD sales, as long as it has very little of the "high" inducing THC.1
Natural Health: More people want natural health options, and CBD fits the bill.
Benefits of purchasing CBD oil online vs in-store shopping
When you want to buy CBD, should you go online or visit a store?
Buying online, especially from trusted stores like Dr. Hemp Me, has a lot of perks. You can shop anytime, from anywhere. You also get to see a wider variety of products, from oils to edibles to topical balm.
Photo by Hendrikje Glauner on Unsplash