OSCIA searching for new executive director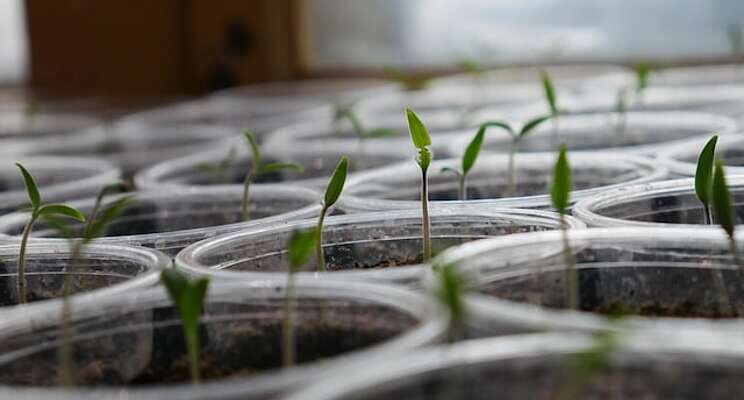 The Ontario Soil and Crop Improvement Association (OSCIA) has posted the position of executive director (ED) and invites all interested individuals to apply. The successful candidate will take over the position in January 2023.
Andrew Graham, the current ED, has announced his plans to retire in June 2023 after 33-years at OSCIA. After graduating from the University of Guelph, Graham invested the first ten years of his career learning the art and science of agricultural soil and water conservation, first at the Upper Thames River Conservation Authority in London for seven years before taking a similar position with the Ontario Ministry of Agriculture, Food and Rural Affairs working out of the Oxford County office in Woodstock. His career path shifted over to OSCIA in 1990 where he has devoted many years since working alongside others on environmental program design, delivery, and performance measure. In 2014 he moved into the role.
Photo by Iulian Pana on Unsplash
Source: Greenhouse Canada