Learning opportunity: Staffing and organizing your team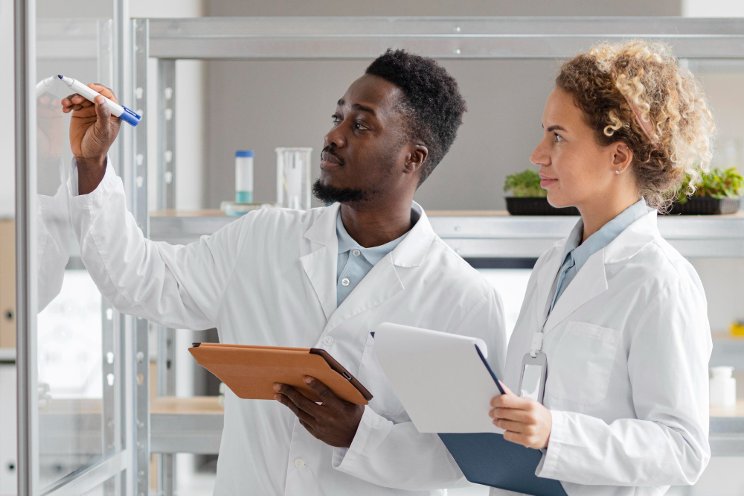 Finding the right employees to work on your farm can pose many challenges but hiring the wrong person can be costly. In "Staffing and Organizing Your Team", you will learn the benefits of professionalizing your human resource systems and becoming a preferred employer. Learn how to recruit a candidate pool to find the right employees, and how to avoid bias and discrimination in hiring. You will also learn how to improve your interview and selection process, and how to implement a strong onboarding program.
This is an online course facilitated through the web-based platform Moodle. Materials release on June 16 and live weekly Zoom discussions will be held on Thursdays from June 22 through July 27 from 3:00 to 4:00 PM ET. Participation in the live sessions is highly encouraged and provides a valued opportunity for peer-to-peer learning and networking. To get the most out of the course, students should plan to spend a minimum of two hours each week on combined course activities.
Supervisors are critical to the success of farm businesses. They have a major impact both on employees' daily work experiences and on the production performance of the business. The Agricultural Supervisory Leadership Certificate helps farm supervisors and managers learn and apply human resource management practices and leadership skills that foster rewarding workplaces and drive business results. Confident managers who thoughtfully apply leadership and management skills improve employee performance, develop teams, reduce employee turnover, and increase employee engagement.
Image by Freepik