Aris Horticulture welcomes new sales rep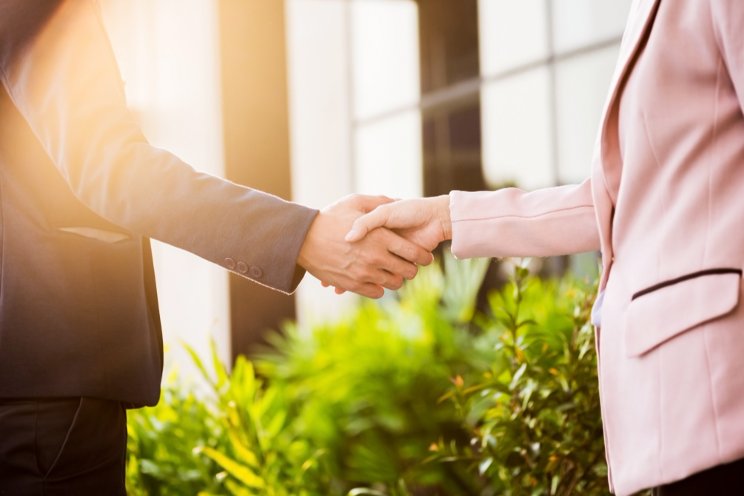 Aris Horticulture, Inc. has announced that Jennifer Holland has joined the Aris sales team as the eastern territory sales representative and will be responsible for primarily serving east coast customers. She will be representing Green Leaf Plants and Keepsake Plants including finished products from the Keepsake Plants Canada division.
Holland has been involved in the green industry for over 30 years and has contributed to the success of some notable companies such as Sawyer Nursery, Gardens Alive, Ball Ornamentals and Spring Meadow Nursery. She has worked with distributors, growers and mass retail. Holland is passionate about plants and supporting customers. Aris is looking forward to having her bring her vast experience in the green industry to the Aris team.
Source: Greenhouse Management
Image by snowing on Freepik