New farm helps people with disabilities to live,work and thrive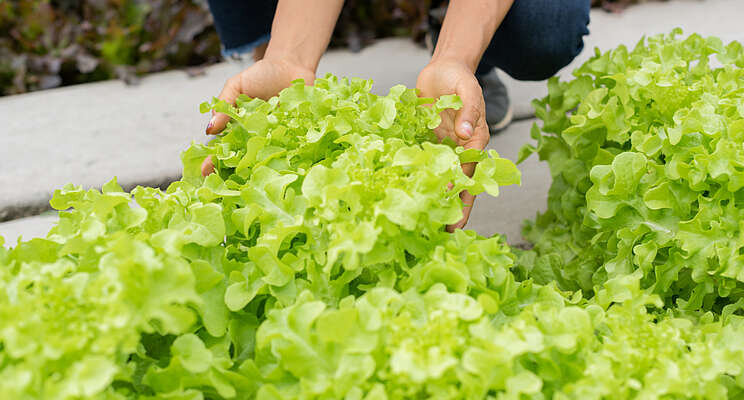 Peachtree Farm already has a steady supply of eggs from its nine chickens. Honey bees should have hives in decorative bee boxes come spring. The hydroponic greenhouse's rows of buckets will soon be home to tomato seedlings. A dozen raised beds hold spinach, radishes and broccoli for fall crops.
Joe Twiner, 26, is the executive director of the nonprofit Peachtree Farm. With a theology graduate degree from Boston College, Twiner does not have the pedigree of a farmer, but he has a passion for working with people with disabilities.

It's a strong interest shared in the Twiner family. His father, Mike, served as president of the Georgia Special Olympics. His younger sister, Quinn, has special needs. The family also supports the Mustard Seed Communities for people with disabilities.


Continue reading.

Photo created by jcomp - www.freepik.com
Source: The Georgia Bulletin