New design of Hortibiz Daily News garners praise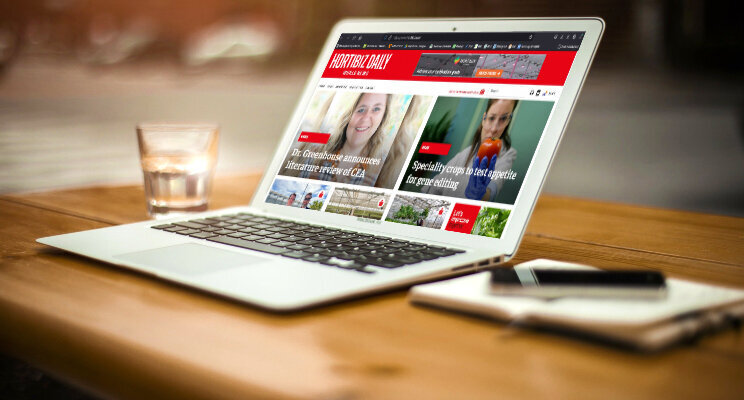 As of this week, red and black are the new leading colors of the new Hortibz Daily News design. The new site provides users to be linked Goedemorgen, Horti Newsradio and TuinbouwMarktplaats as well.
Hortibiz Daily News is the international news platform about horticultural industry for more than 14 years. We felt that it was time for a change as Hortibiz Daily News grew and evolved over the years. We have refreshed our brand and we are excited for the new opportunities the future will bring.
Please feel free to reach out with your thoughts or compliments.
You can also subscribe for Hortibiz Daily newsletter here.