New CEA partnership aims to tackle high energy use and costs
Added on 15 September 2022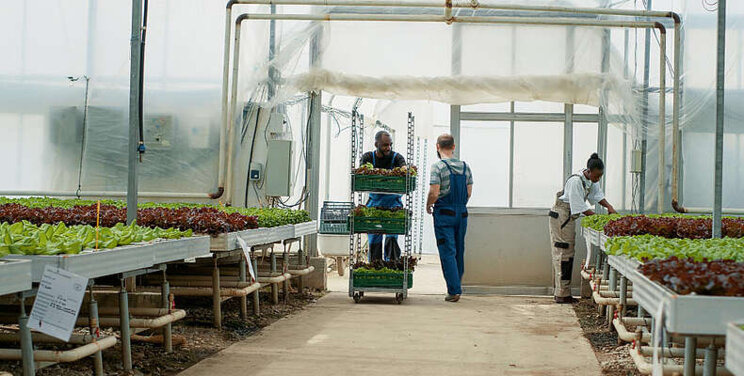 UYS is a horticultural lighting distributor focusing on LED lighting technology and energy management solutions for controlled-environment agriculture (CEA) facilities. The move marks Correlate's entrance into the CEA space, and the partnership provides a unique service o?ering that enhances the sustainability and pro?tability of indoor farming operations.
The Ultra Yield Solutions team is headed by founder and chairman Chris Brown, who brings deep LED lighting and energy solutions experience to the partnership as the former CEO of Wiedenbach Brown. The Correlate team is led by CEO and president Todd Michaels, who boasts 16 years of experience in the energy industry including serving as the Vice President of Innovation at SunEdison.
UYS and Correlate have aligned to provide CEA facilities with a unique o?ering by funding and developing optimization strategies around LED cultivation lighting, onsite power generation, and storage, to ensure businesses have the reliable, cost-e?ective energy strategies needed to support long-term growth. UYS provides professional indoor farming LED design and deep industry experience, while Correlate provides the solar, storage, and funding.
Image by DCStudio on Freepik
Source: Greenhouse Grower