Floral fertilizer prices in 2023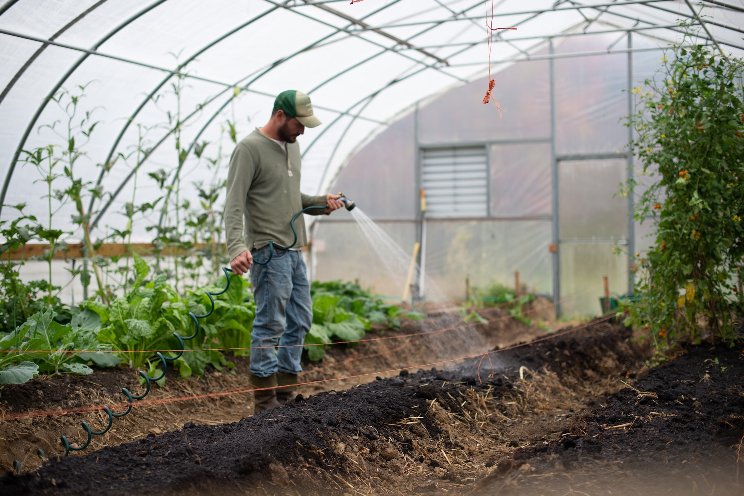 Increases have affected all types of fertilizers – regular fertilizers, water-soluble fertilizers for flowers, vegetables and cannabis, micronutrient fertilizers and many others. It has particularly affected potash, phosphate and potassium nitrogen fertilizers. The question everyone wants an answer to is, will fertilizer prices go back down to normal in 2023? While we're already seeing some softening in prices early in 2023, if you're expecting prices to return to pre-pandemic prices, the news doesn't look as promising.
"With natural gas prices still high and major market disruptions due to the Russia-Ukraine war, we don't expect fertilizer prices to normalize in time for farmers' 2023 crop planning," said FBN Chief Economist Kevin McNew on Agrinews.
Why were fertilizer prices so high in 2022?
Fertilizer prices are market-driven. They are typically determined by supply and demand. There are a lot of things that happened globally that affected supply and demand. There was and continues to be a war between Russia and Ukraine. The other major event was China restricting exports. This has led to supply chain costs being historically high. And we mean significantly higher than pre-covid times.
Photo by Zoe Schaeffer on Unsplash