Warm May delivers growth in British garden sales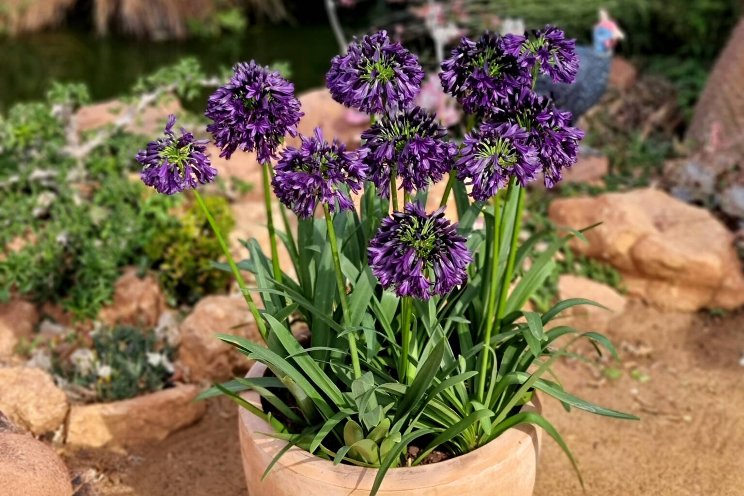 This year ranked as the seventh warmest May since records began in 1884, with longer periods of sunshine across the country creating plentiful opportunities for consumers to indulge in gardening activities.
Following wet and unsettled weather in previous months, the gardening season started later than usual. However, the favourable weather conditions contributed to an encouraging 13 per cent increase in garden/gardening category sales compared to May last year. Garden centres have experienced a surge in demand as enthusiastic gardeners take advantage of the improved weather.
As we enter the summer, hosepipe bans are already being introduced; the HTA advises businesses to remain mindful of water levels and supply as potential heatwaves and drier weather set in for the summer. Responsible water use should be a priority for all stakeholders involved in horticulture to ensure sustainability and minimise environmental impact.
Photo: AIPH