Vertical farms reach a tipping point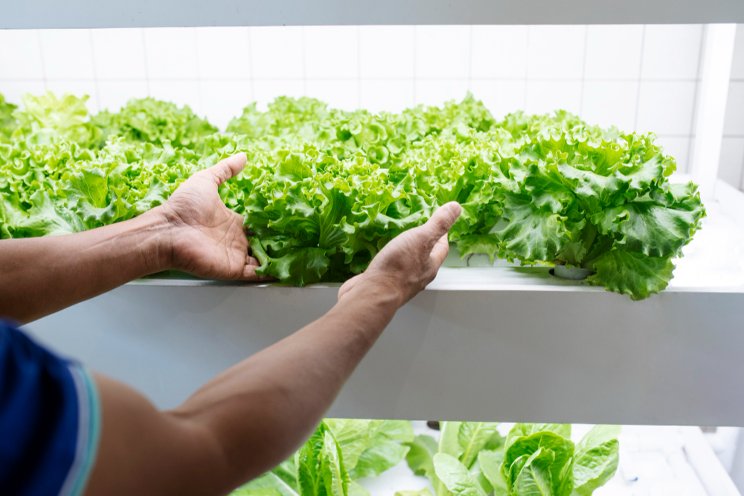 AppHarvest, a high-tech indoor farming and food sustainability company, has filed for Chapter 11 bankruptcy protection and is "pursuing a financial and operational transition to enable the company to reduce its outstanding liabilities," according to an announcement Monday from the Morehead, Kentucky-based company.
The announcement comes about a month and a half after Newark, New Jersey-based vertical farming company Aerofarms filed for Chapter 11 bankruptcy.
Henry Gordon-Smith, founder and CEO of consulting firm Agritecture, which works with vertical farm companies, told Winsight Grocery Business that many companies in the vertical farm industry have reached a do-or-die moment, with investors demanding they begin delivering results.
Image by href Freepik