The influx of CEA investment: Where has the money gone?
Added on 07 December 2022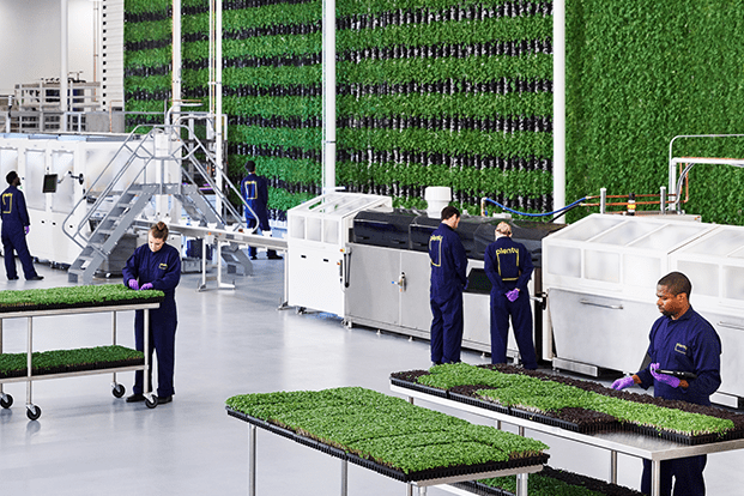 The Plenty deal has marked a turning point. In the years that have followed, venture capital money has poured into the controlled environment agriculture (CEA) space at a dizzying pace. In 2017, Plenty's round accounted for more than 30% of the $652M in private investment toward novel farming systems, as tracked by AgFunderNews in their annual AgriFood Tech Investment Report. By 2021, this annual investment figure had grown by more than 250% to reach $2.3B – a 37% CAGR! – per AgFunder's most recent report.
But at the end of this year, in the midst of this global economic downturn, a correction has come, and we've now witnessed multiple CEA farm shutdowns, and several others lay off significant staff numbers in recent weeks. Almost all are talking about the difficult fundraising environment that likely lies ahead.
Continue reading on Agritecture.
Photo Courtesy of Plenty