The differences btw greenhouse growers in US and Canada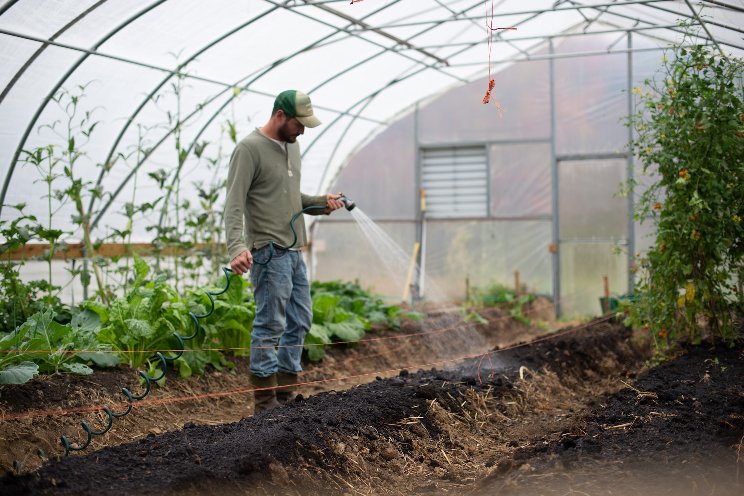 "A lack of strong operational experience, limited market access, and the absence of a suitable migrant labor program are holding up development in the US greenhouse market," Metzger says.
Metzger has lots of opportunities to observe how greenhouse produce markets in the U.S. and Canada are developing. Prospiant is a U.S.-based provider of turnkey controlled-environment agriculture (CEA) solutions, as well as a manufacturer and supplier of custom greenhouses.
Operational Excellence Critical for Strong Growth
The last year has been a rough one for the larger CEA industry. Investments were halted and expansion plans postponed as the industry dealt with supply chain and economic headwinds for the first time in many years. Even in Ontario, the projects slowed down a bit, although not as abruptly as in the U.S.
"If you look at the owners and operators of greenhouses, there are some noticeable differences between Canada and the U.S.," Metzger says. "Both are serving the U.S. market – more than 80 per cent of the Ontario Greenhouse production is exported. Ontario companies have strong operational experience as they grew organically from family companies.
Photo by Zoe Schaeffer on Unsplash