Plenty closing farm in south San Francisco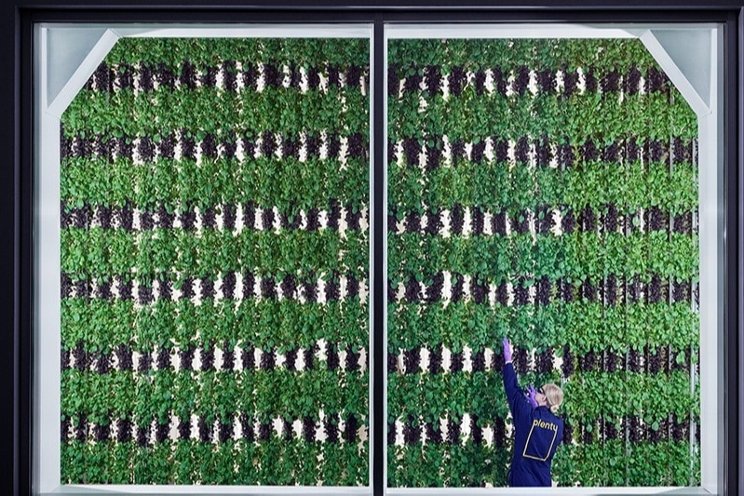 "As we work to complete our buildout and ramp-up of the world's highest-output indoor vertical farm in Compton, we will shift all commercial production there. In 2023, we will be closing our South San Francisco facility. Our research & development facility in South San Francisco helped us expose the market to Plenty produce, but we have outgrown its capabilities," a statement from the company read." While we will be winding down our South San Francisco farm, we will continue to have a strong presence in the SF Bay Area. We appreciate the many contributions of our South San Francisco team and are preserving as many roles as possible. There are a limited number of roles that will not continue, and we will support those team members with career placement opportunities as well as retention bonuses and severance packages. These changes will enable us to continue making meaningful progress toward our mission to grow fresh food for everyone."
Reporting on the farm closure first surfaced in the San Francisco Business Times in December. As the statement indicates, the company is turning more of its focus to its farm in Compton. In 2022, Plenty also announced that it is building a $300 million vertical farming campus in Virginia. The first farm on the campus is scheduled to open sometime next winter and will grow Driscoll's branded strawberries.
Founded in 2014, Plenty has $914 million in funding to date over several funding rounds. Its retail partners include Whole Foods and Walmart.
Source: Greenhouse Management
Photo Courtesy of Plenty