NY's small cannabis farmers to compete with medical operators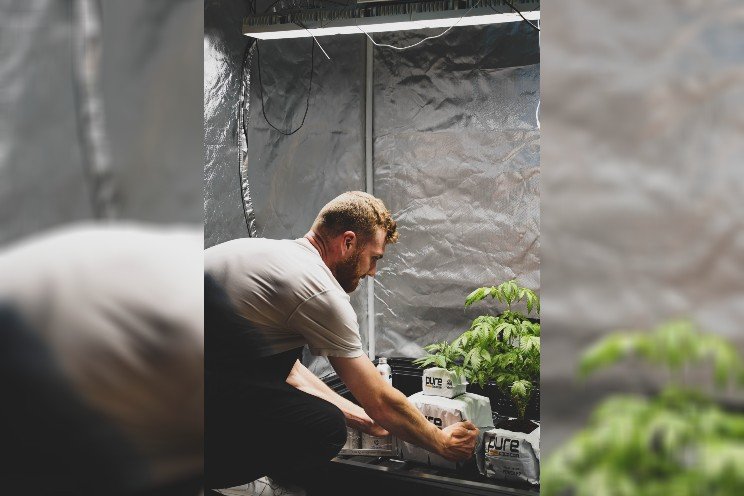 But as the state's Cannabis Control Board considers proposed regulations that will control New York's legal weed market, some growers are realizing that they may soon have to start competing with these medical operators for shelf space.
New York has 10 operational medical Registered Organizations, all of which are vertically integrated companies that are well capitalized and have years of experience cultivating large-scale harvests. (Regulators approved Hudson Health Extracts as the state's 11th RO in January, but that company hasn't begun operating.)
This stands in contrast with conditionally licensed farms which are, for the most part, small businesses. In addition to these built-in advantages, ROs can run large indoor grow operations, while proposed regulations severely limit the number of indoor grow lights that conditionally licensed cultivators may use.
And since most conditionally licensed growers haven't been able to sell any of last year's crop, most won't have any head-start.
While Casacci said he's confident in the business model he's established for New York Seed Lab, and the company's House of Sacci brand, he thinks the combination of advantages ROs enjoy over AUCCs could be disastrous for the small farmers.
"Am I afraid of them for on specific reason? No, I'm afraid of them for every reason," Casacci said of the ROs. "They have more money, more marketing, more distribution, the potential for great quality – everything."
As of today, the only people licensed to grow marijuana for New York's adult-use market hold Adult-Use Conditional Cultivator licenses. State legislators and Gov. Kathy Hochul passed legislation at the beginning of 2022 to create these licenses – alongside the Adult-Use Conditional Processor license – ostensibly to jumpstart the Empire State's adult-use market, while giving local hemp farmers first-movers' advantage.