New owners of AppHarvest's greenhouses
Added on 04 September 2023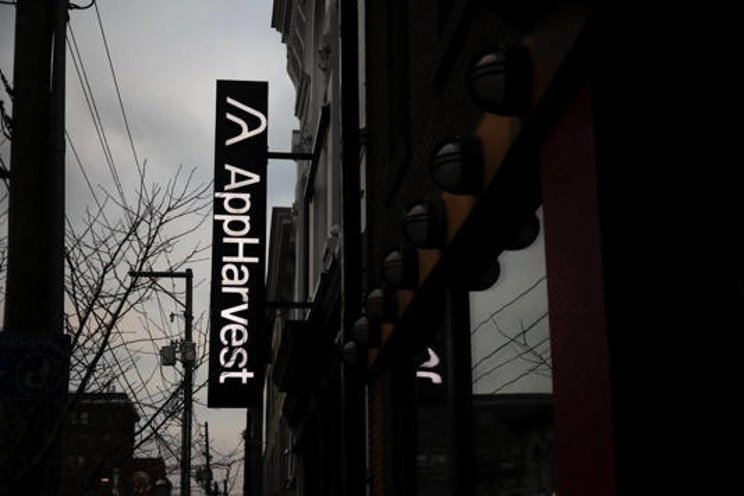 Equilibrium, an Oregon-based investment firm, submitted the only bid — a $113 million credit bid — in an auction Wednesday to acquire AppHarvest's two largest farms in Morehead and Richmond, bankruptcy court filings show. Both of the 60-acre greenhouses grow tomatoes. AppHarvest had no comment on the result of the auction.
Bosch Growers — a Netherlands-based, family-run grower that has been in operation since 1854 — submitted the winning bid Thursday for AppHarvest's last remaining farm, a 30-acre cucumber and strawberry greenhouse in Somerset. Greater Nevada Credit Union, a bank which provided a loan financing the farm's original construction, submitted the second highest offer and was listed as the back-up bidder.
The result of the auctions — which are part of AppHarvest's ongoing Chapter 11 bankruptcy process — are still pending court approval. Judge David R. Jones, of the federal bankruptcy court for the Southern District of Texas, is scheduled to consider the matter in a Sept. 6 hearing.
Court documents reveal little about what Equilibrium plans to do with the greenhouses in Richmond and Morehead and the hundreds of people employed at both. A request for comment sent to the company was not immediately returned.
Photo: The downtown offices of AppHarvest in Lexington, Ky., Thursday, November 17, 2022.© Silas Walker/Lexington Herald-Leader/TNS.