Medical marijuana advances in Ukraine and Ghana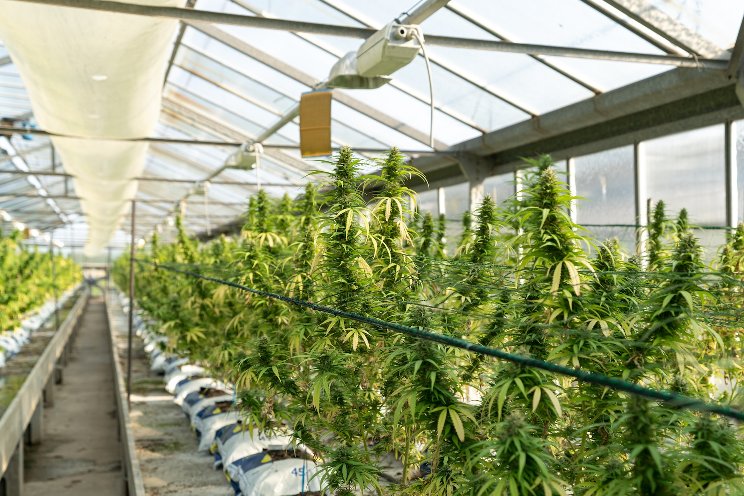 Ukraine's parliament has taken a significant step toward legalizing medical cannabis production and distribution after the first reading of a draft law received majority support from lawmakers.
A second vote is required before the legislation can be presented for final approval to President Volodymyr Zelenskyy, who has been pushing for faster progress on the law.
Ghana's Parliament Passes Bill Allowing Controlled Cannabis Cultivation for Industrial and Medicinal Purposes
Ghana's parliament passed the Narcotics Control Commission Bill, 2023, granting the Ministry of Interior the authority to issue licenses for cannabis cultivation.
The new law aims to harness the potential benefits of cannabis by allowing controlled cultivation with limited THC content, opening avenues for industrial applications, exploring medicinal properties and establishing a well-regulated cannabis industry in Ghana.
Photo by CRYSTALWEED cannabis on Unsplash