Market of veggies down by 30%, not returning to pre-war level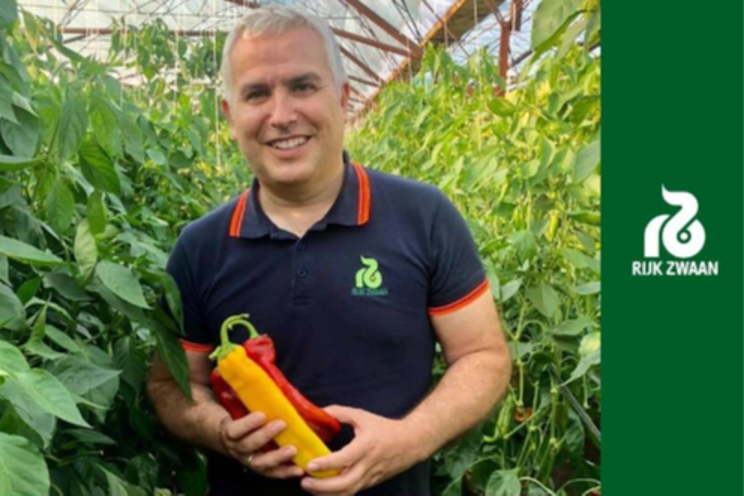 ″Good price for vegetable in 2022 encouraged many producers to grow vegetables this year. We observe the increase of sowing areas for almost all crops compared to 2022, with the exception of greenhouse tomatoes. The largest growth in production areas is in such fast-growing crops as greenhouse radishes and gherkins, open field gherkins for processing, as well as in watermelons, white cabbage and onions."
The Director of Rijk Zwaan Ukraine outlined the following tendencies in the vegetable sector of Ukraine:
- Kherson - the vegetable capital of Ukraine as well as Dnipropetrovsk and Zaporozhye regions, which produced more than 35% of vegetables on the large scale, are still partially occupied or are in close proximity to the war zone, which will not allow them the full-scale production of vegetables in the 2023 season.
- The 'new centers of vegetable growing', which currently are formed in Ukraine can be divided into several categories:
1) producers, relocated from the front-line and occupied territories to the Central and Western parts of the country;
2) existing farms in the Central and Western regions that are trying to increase the production of the vegetables typical for their areas;
3) new companies have appeared in the Central and Western regions, which are trying to grow vegetables that are new for them or for the regions they operate like watermelon, melon, pepper and other vegetables.
Photo: Ivo Kyumyurdjiev, Rijk Zwaan Ukraine.