Italians to enjoy medical marijuana offerings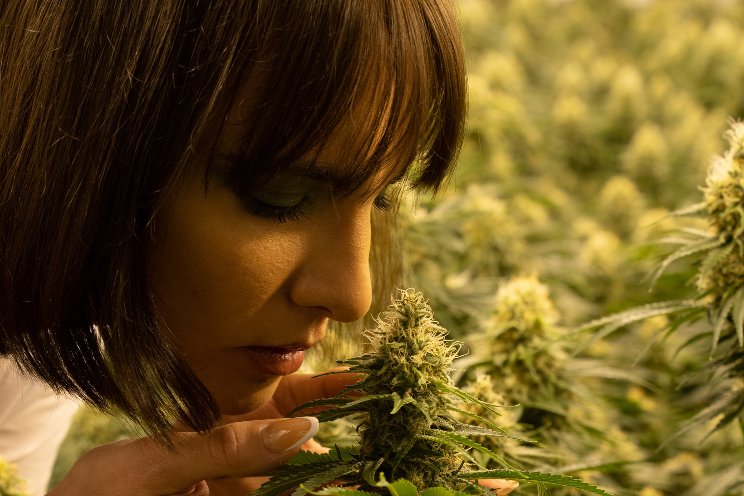 Tilray Medical has an established broad national pharmaceutical distribution network in Italy, where medical cannabis is reimbursed by the healthcare system to eligible patients. Tilray's new medical cannabis authorizations include three cannabis extracts which through pharmaceutical compounding by pharmacists are made available for patients. Medical doctors may now prescribe Tilray supplied medical cannabis extracts at different concentrations throughout the country.
Denise Faltischek, chief strategy officer and head of international, Tilray Brands, stated, "We are pleased to broaden our medical cannabis offering to Italy and support pharmacies with medical cannabis education through our new Pharmaidea partnership. We are extremely humbled by the trust that patients, health care providers and governments have placed in us and our medical cannabis products and take our responsibility very seriously. Our Tilray Medical team remains dedicated to patient advocacy and education across our international markets while providing quality, consistent medicinal cannabis for commercial, compassionate access, and research purposes."
Tilray Medical is supporting ONCOWELLNESS, a cancer and patient care conference. The conference is accredited by Italy's Ministry of Health and led by Dr. Vittorio A. Guardamagna, national coordinator and director of pain therapy and palliative care at the European Institute of Oncology, Milan.
Photo by CRYSTALWEED cannabis on Unsplash