How much business do rose sellers do today?
Added on 13 February 2023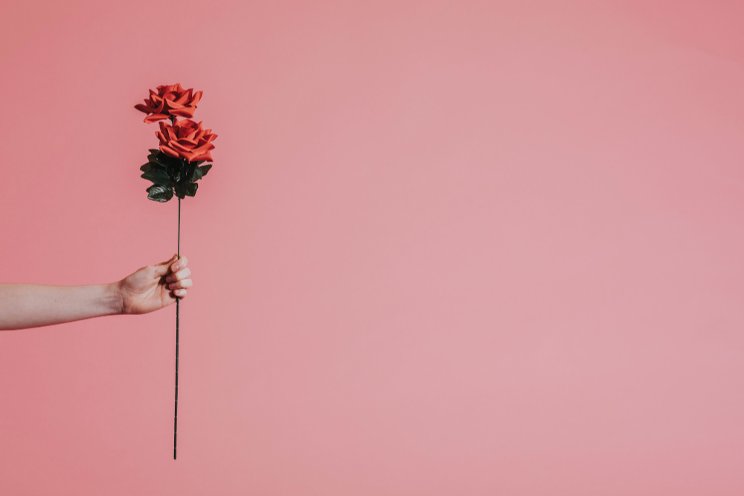 The mid-February day is the sweetest day for every florist in the world. That's when love-struck couples profess their feelings through a variety of ways — but, particularly, red roses. Every year as India celebrates Valentine's day, the Indian floriculture industry flourishes. Last year, the prices of roses reached a decade high. And it seems headed the same direction this year, too. On Valentine's Day, a bunch of 20 flowers is being sold for Rs 800, with each long-stem rose retailing at Rs 40, which is double the average price. "Valentine's Day is the most awaited day for every florist. We sell the most number of roses on this day. The enquires and orders start pouring in a month in advance and, sometimes, we even have to decline order as we are short on manpower for deliveries," says Jagtap Shinde, a florist at the Dadar flower market in Mumbai.
"This year we are seeing a 35-40 percent increase in overall prices of roses which is expected to touch 45-50 percent as we near Valentine's Day," says Vikaas Gutgutia, founder-managing director, FNP (Ferns N Petals), the largest gifting brand in India.
But the steep hike will not impact sales, says florist Biswadeep Mondol. "The pandemic has made people more emotional and they want to celebrate every single occasion — be it birthdays, festivals or anniversaries. Valentine's Day is one such day when people want to show their love and a small hike in prices hardly deters them." And, it's not just couples who go all out. "It's also siblings, relatives, and friends who celebrate this day," he adds. The wedding season which has coincided with the Valentine week has added to the price hike.
Demand dynamics
According to Arif Fazlani, director, Soex Flora Pvt. Ltd, the demand is also driven by multicultural consumers in economically advanced cities, such as Bengaluru, Chennai, Mumbai, and New Delhi. "The prices for roses this year is going up by 100 percent compared to the previous year. The domestic market has been very aggressive for the first time, providing Indian rose growers with their best Valentine's Day season in the last 25 years. This year, farmers have found floriculture to be a profitable business, with average income rising from Rs 5-6 lakh per acre to Rs 10 lakh." Soex Flora is India's largest grower and exporter of fresh-cut roses.
Image by rawpixel.com on Freepik