Hot weather gives UK plant sales a boost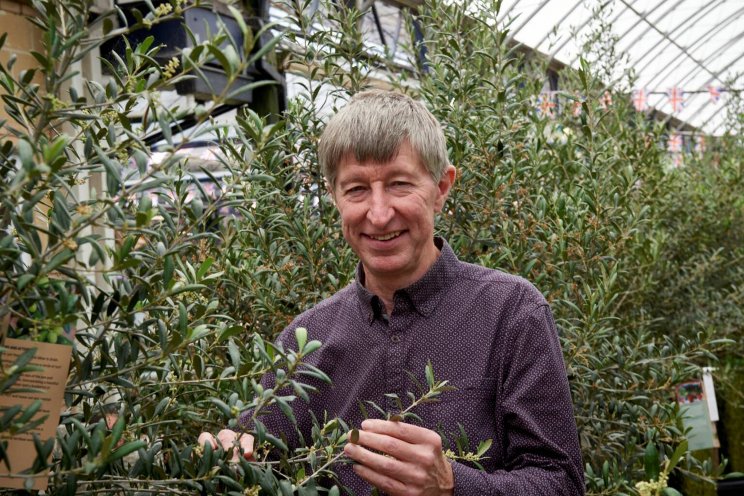 GCA member garden centres recorded outdoor plant sales were up by 27.08 per cent last month when compared to June 2022, garden sundries were up by 14.14 per cent and hard landscaping leapt up 9.95 per cent.
Chief Executive of the GCA, Peter Burks, says: "The good weather extended the gardening season very nicely, giving plants a massive increase in sales and garden sundries and hard landscaping a very nice late season boost too.
"The hot weather slowed up members' restaurants' growth but catering remains very positive, up by 15.97 per cent. It's nice to see that furniture & BBQ sales were up at last, at 12.27 per cent.
"Some of this was due to the good weather and people starting to entertain in their gardens again, but also many members had price reductions in this category during June and this helped to bring positive sales. It's also great to see all areas and turnover bands now in the positive year-to-date. Overall sales for the month, across all members, came in at 15.47 per cent with a year-to-date variance of 0.8 per cent."
June's BoT results also revealed sales of seeds & bulbs were up 13.65 per cent, clothing was up 12.79 pere cent, food hall & farm shops sales also came in positively for the month at 10.84 per cent.
Photo: GCA CEO, Peter Burks. Courtesy AIPH